This post contains affiliate links. You can read my disclosure policy here.
Yes, I am blogging about making a DIY Christmas card holder even though it's not even October. The holiday season is still a while away but it will be here before we know it. I love getting ready for the holidays well in advance so that I can avoid extra stress. I have already starting working on my Christmas cards which prompted me to create a card holder.
Of course, I won't be sending the Christmas cards until after Thanksgiving. However, getting them done early means that after Thanksgiving I can just drop them in the mail. I know some people can't even find time to send them out until after Christmas. I'm not judging because I know how busy and stressful the holidays are. When you work on your cards before the holiday season starts it makes things so much easier.
I have loved getting Christmas cards in the mail since I was a little kid. I couldn't wait to open the envelopes to see what the cards looked like. The personalized cards with pictures on them have always been my favorite. Since my family and I love taking pictures our family card always has at least one picture on it.
If you're planning on sending out a Christmas card with pictures on it I want to encourage you to consider using Mixbook. Mixbook's Quick Card Editor is perfect for those of us who stay busy. Creating the perfect Christmas card can take less than ten minutes. Of course, it can take longer if you have a hard time deciding what pictures to use. Choose from pre designed cards that you can personalize or you can start from scratch and put it together yourself.
Here are a few of my favorite cards designs:
This is the Merry & Bright Holiday Card

This is the Gold and Silver Pine Trees Card

This is the Sprigs of Leaves Card

Christmas cards from Mixbook start at .69¢. If you order now through September 30th you can take advantage of a mix and match calendars and cards deal. Get the equal or lesser value item free with the code FALLBOGO. If this sounds like something you're interested in go ahead and click here.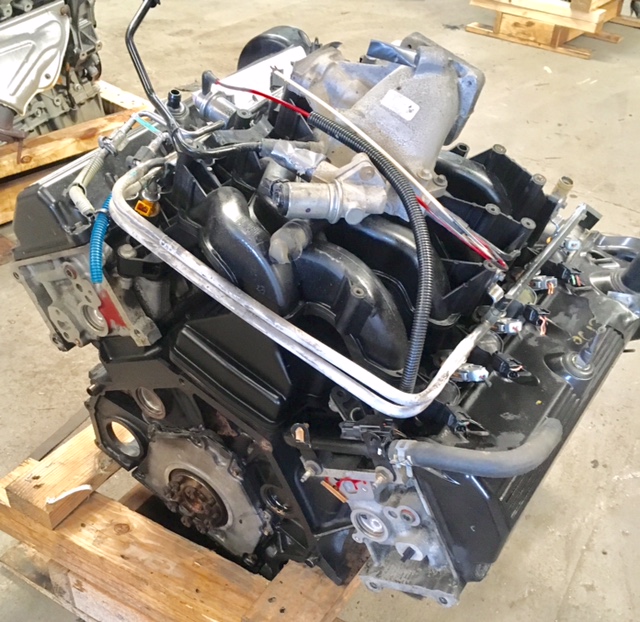 Don't worry I haven't forgotten to share how to make a DIY Christmas card holder. I love having the cards visible. Last year I tried taping some cards to the wall but they fell down several times. This year I decided to make what I'm calling a Merry Mail holder. The best part is that I already had everything I needed which made this project free!
What you'll need to make your own Merry Mail holder:
Cardboard
Wrapping Paper
Stickers (Optional since you can write on it or even leave it blank)
Christmas Decorations (Optional)
Ribbon
Binder Clips
Tape
Scissors
Once I got my supplies together I cut the cardboard to the size that I wanted. I then covered the cardboard with wrapping paper. Next I cut three strands of ribbon that I taped to the back of the cardboard. I decorated the cardboard with stickers to spell out Merry Mail and added two Christmas decorations I found in my wrapping supplies. I added two holes to the cardboard so that I could hang the holder on two command hooks. The finishing touch was putting the binder clips to the ribbon in order to add the Christmas cards.
This DIY Christmas card holder took less about five minutes for me to put together. Do you have children? This is an easy craft that they can help with. I love that this is a completely customizable project. Are you visiting family and friends for Thanksgiving? The card holder could be an inexpensive but thoughtful hostess gift.
How do you like to showcase your Christmas cards? I'd love to hear your ideas in the comment section below.