When Disney fans come to Southern California they are most likely heading to the happiest place on earth. Did you know that there are some great places for Disney fans to check out beyond the theme parks? Here's a guide to LA for Disney fans: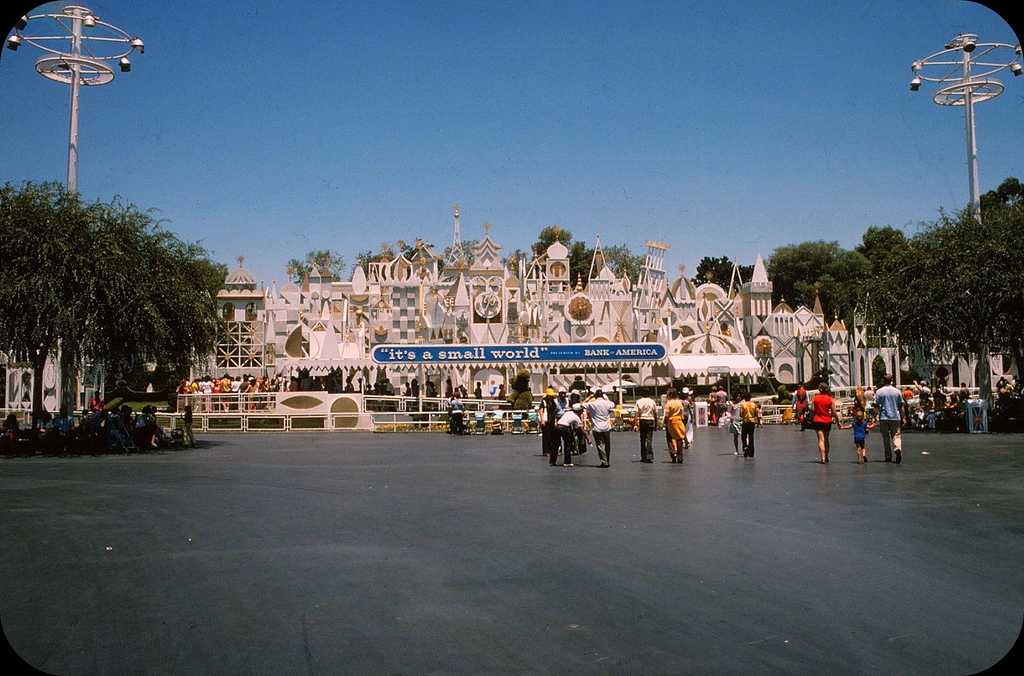 Disneyland
Of course this guide has to start off with the main reason that Disney fans come to Southern California. The Disneyland Resort is located in Anaheim, California. As a former VIP tour guide in the parks I know a thing or two about how to have a great time there. Be sure to check out my post on 101 Things to do at The Disneyland Resort. I recommend spending at least two days in the parks.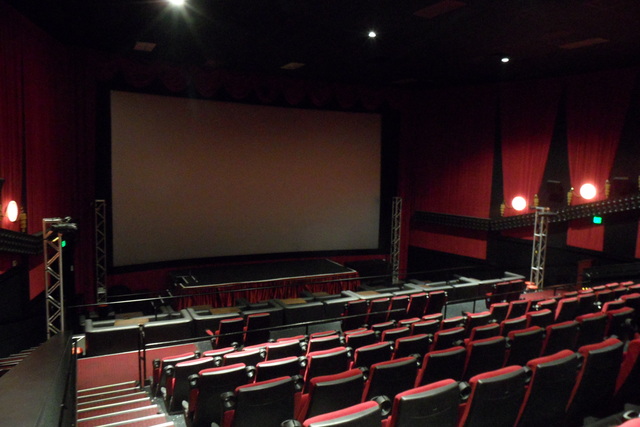 El Capitan
One of the many reasons that the Walt Disney Company has had a lot of success over the years is their attention to detail. Disney tends to take an average idea and turn it into something memorable and magical. The El Capitan theatre in Hollywood, California is no exception. Since the theatre is owned by Disney this is the place to come and watch a new movie. Or on occasion an older movie for a special night.
El Capitan is a theatre with something special to offer for every movie. When I saw Frozen here they made it snow during the movie. They go above and beyond when it comes to your movie experience. Stop in the gift shop for some Ghiradelhi ice cream. Don't miss the Disneyland star on the walk of fame right outside the entrance to the gift shop. The theatre is also home to almost every single red carpet premiere of a new Disney movie. Members of D23 or lucky winners of a radio contest are usually able to attend the premieres.
The Tam O'Shanter Inn
I have not been to the Tam O'Shanter Inn yet which is why there is no picture. However, I hope to visit one day soon. Tam O'Shanter makes the list because this was one of Walt Disney's favorite places to eat. Disney fans love to visit this place and request to sit at table 31 which was Walt Disney's table. I can't wait to eat here and share about it!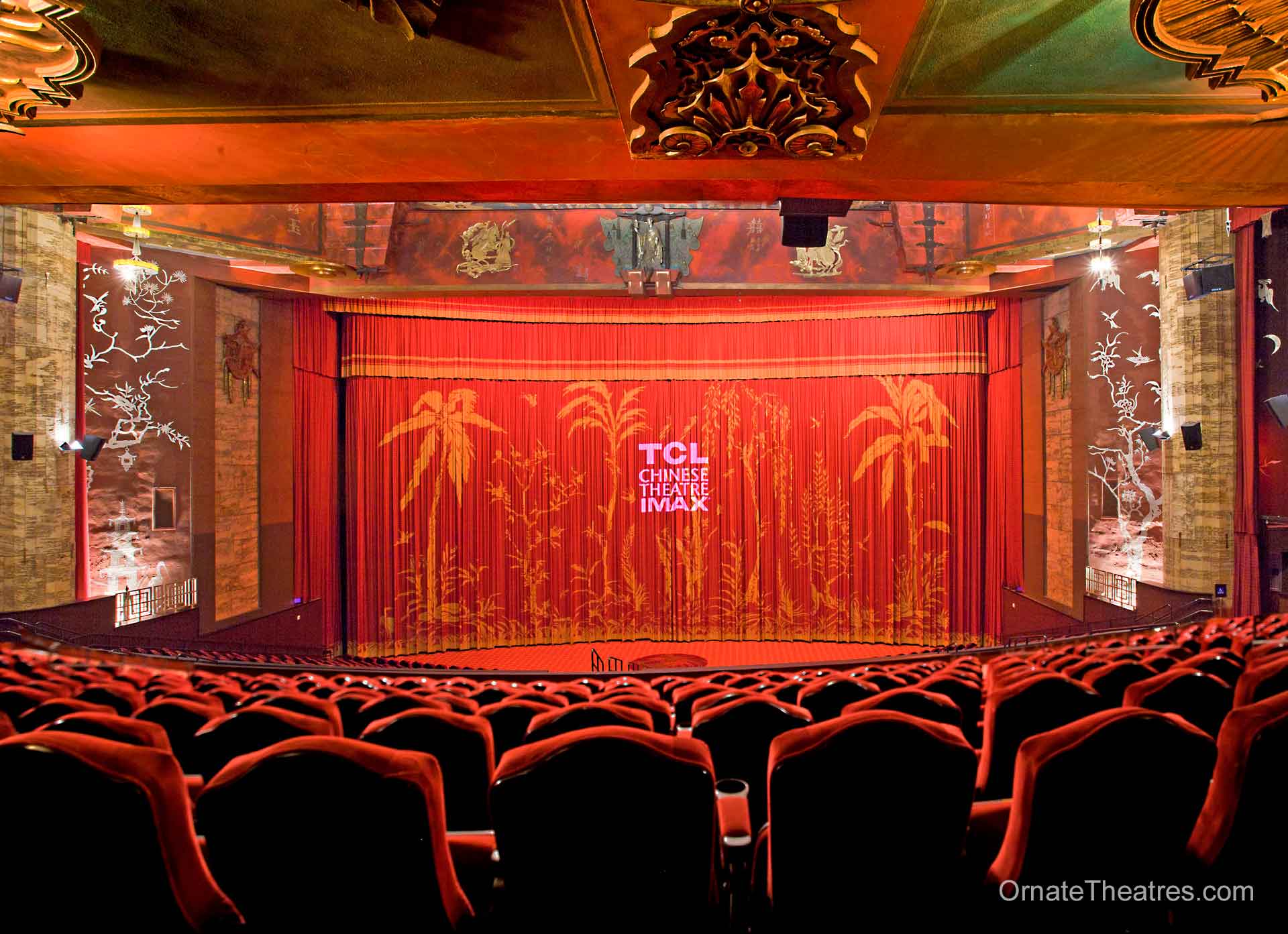 TCL Chinese Theatre
Across the street from El Capitan on Hollywood Boulevard is the TCL Chinese Theatre. This is the theatre where the premiere for Mary Poppins was held. The theatre can be seen on the big screen in Saving Mr. Banks. When in Hollywood this theatre is great to visit to see the hand & footprints of celebrities. If you have time I recommend seeing a movie inside the main theatre.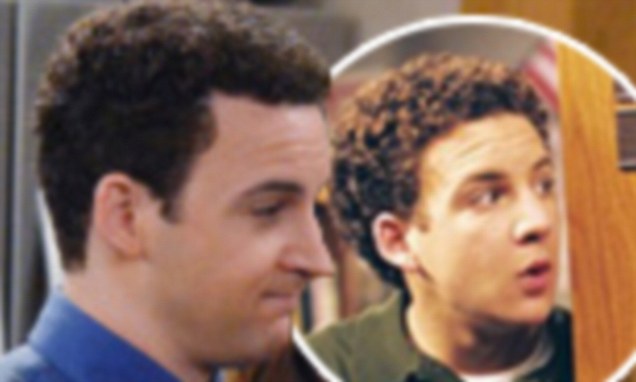 TV Show Tapings
Did you know that you can attend tv show tapings for free? Attending a taping for one of the shows on Disney Channel is a great chance for your family to see actors up close. Plus, most of the Disney shows will let you take photos with cast members after the tapings. I had a great time at a Girl Meets World taping back in 2014.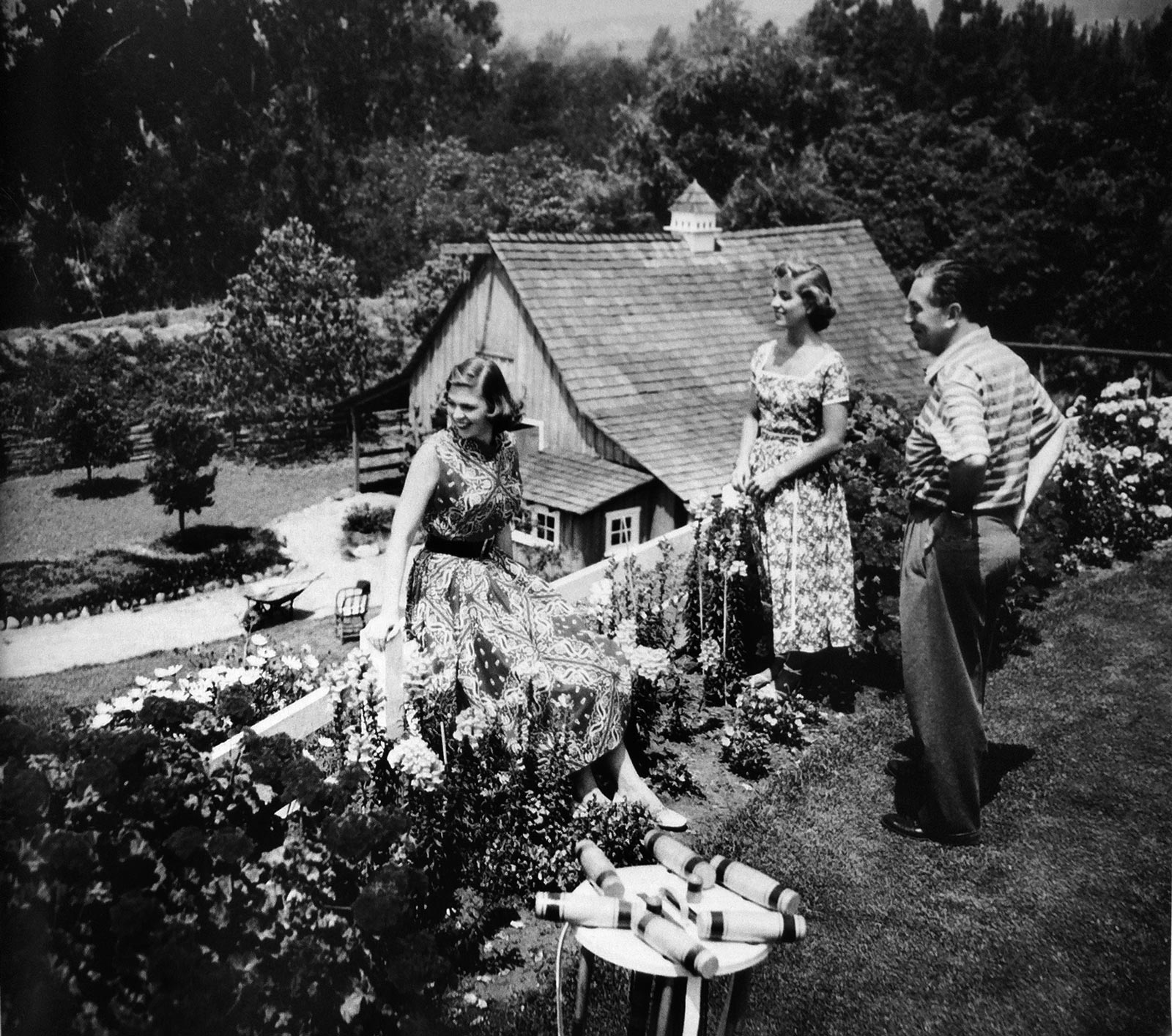 Walt Disney's Barn
On the third Sunday of each month Walt Disney's barn is open to the public. Admission and parking is free which is a rare find. Take sometime looking at the memorabilia inside the barn. You never know when an imagineer will stop by. If you go to Walt Disney's Barn I recommend driving down the street to the Griffith Park Merry-Go-Round. It was at this merry-go-round that Walt came up with the idea for Disneyland.
Walt Disney Concert Hall

Members of the Disney family helped build the Walt Disney Concert Hall in downtown LA. The outside of the building is stunning. Tours of the concert hall can be taken at various times throughout the week. For more information click here.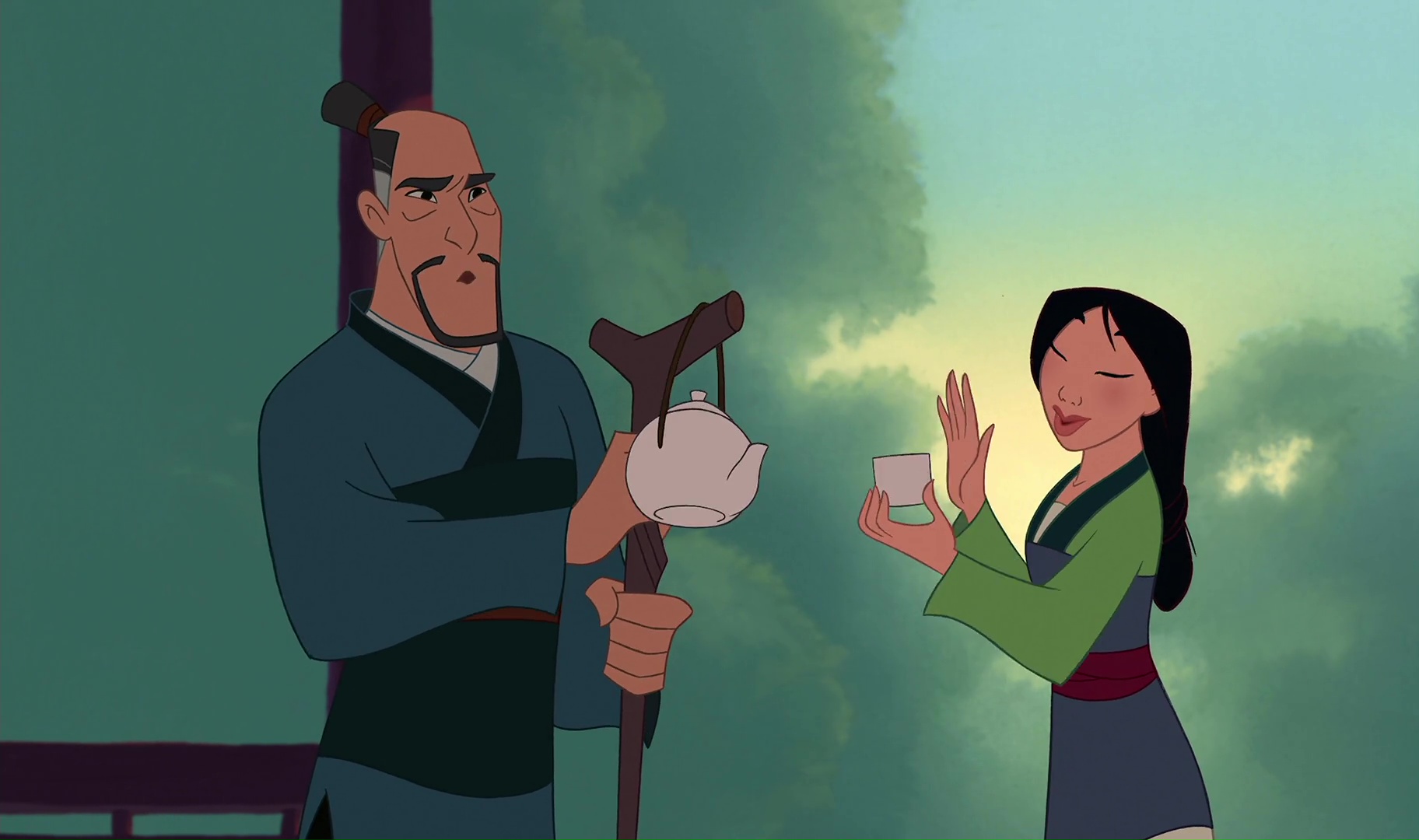 Walt Disney Studios
Visiting Walt Disney Studios is really special. However, this is not an experience that is open to everyone. I have been on the lot for work related purposes. During my college program at Disneyland I even got a tour of the lot. D23 members occasionally have access to the lot during various events. If you would like to attend a special movie screening at the Walt Disney Studios I encourage you to become a D23 member.
Los Angeles has so much to offer Disney fans. Take some time to explore and visit somewhere new.