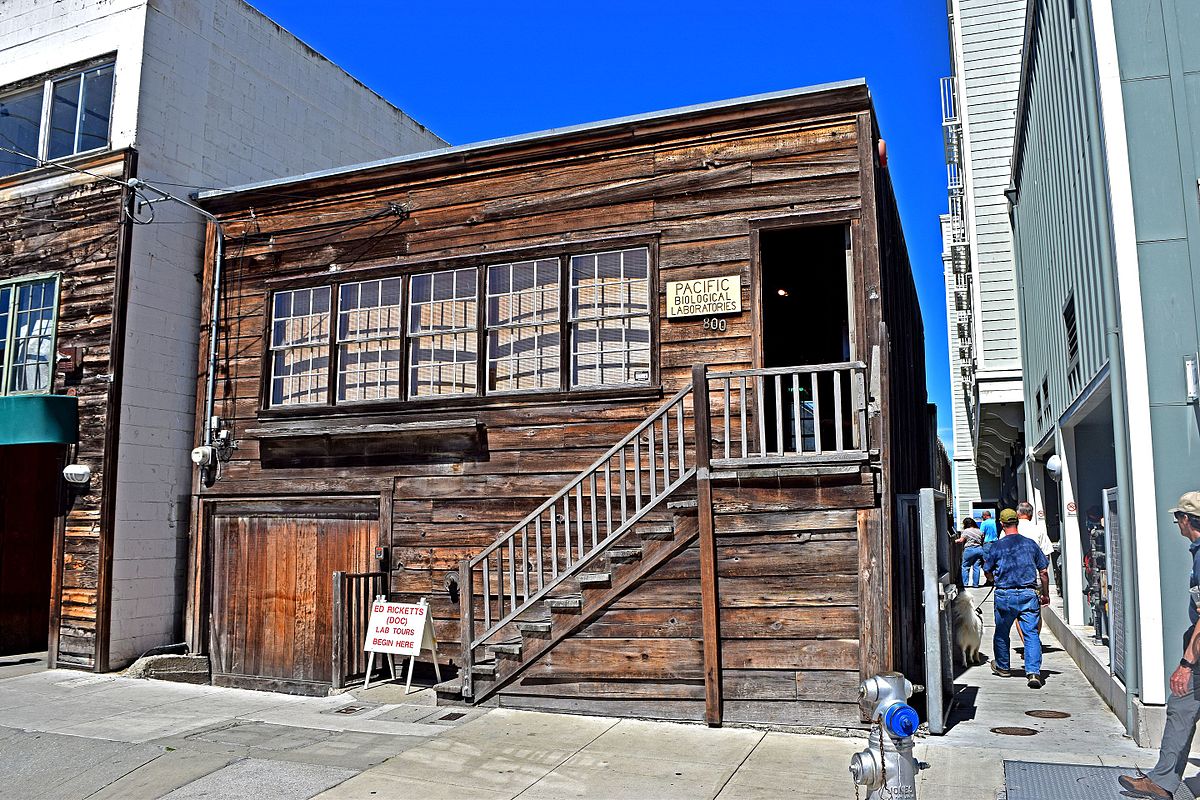 Famous writer John Steinbeck was born in Salinas, California which is very close to CSUMB (California State University Monterey Bay) where I attended college. My Mom and I recently went to the Monterey area to visit some of my friends from college. I knew that John Steinbeck was from Salinas and as I was searching for good places to eat I saw that the Steinbeck House Restaurant was highly recommended. Since I am an avid reader and love visiting unique places I thought that it would be really fun for my Mom and I to go to lunch at Steinbeck's childhood home. This beautiful victorian house served as the birthplace and childhood home for John.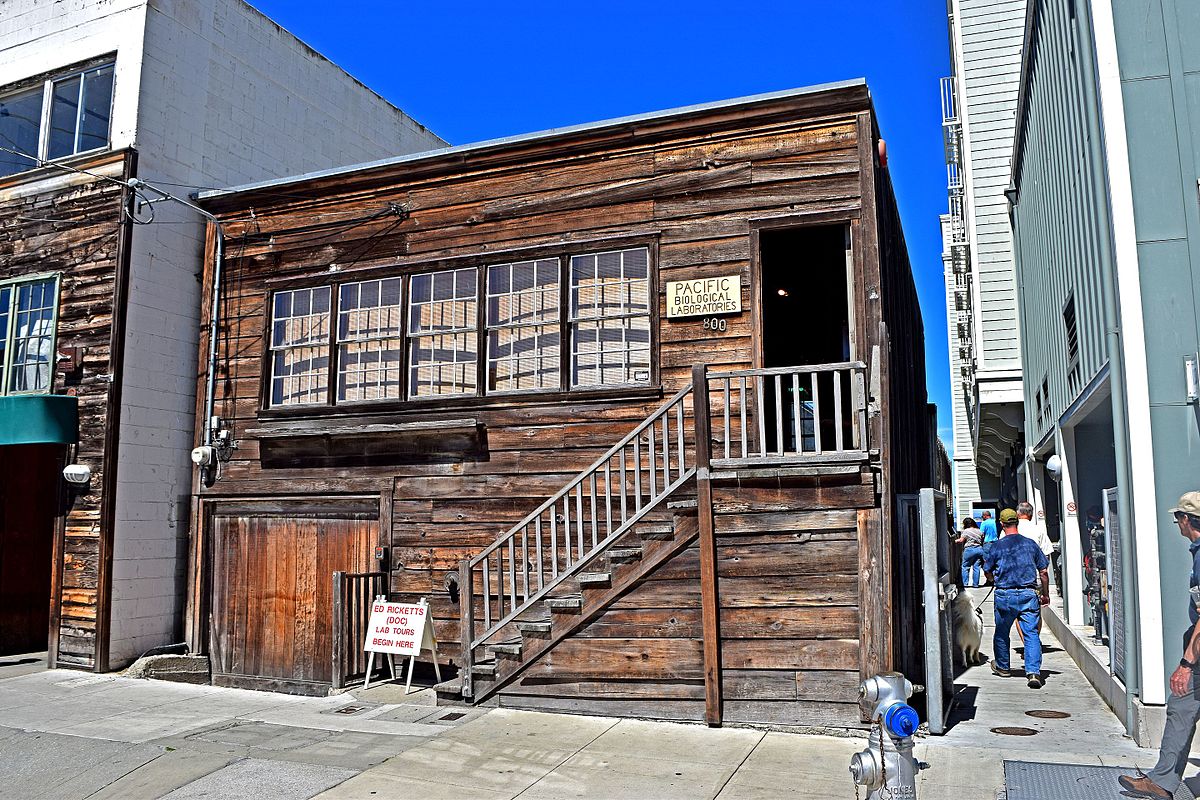 You can dine at the Steinbeck house Tuesday through Saturday from 11:30am to 2pm. I made our reservation for 11:30am and we had the place to ourselves for a good fifteen minutes. On Saturday they offer tea and snacks for $25 per person. They take reservations which I would highly recommend making to ensure that they will be able to accommodate your party. There are three rooms that have tables set up for lunch. Members of the Valley Guild are volunteers at the Steinbeck House restaurant which has been open for visitors for 40 years. According to the Steinbeck House website Oprah visited the house with some members of her book club in 2003 and even filmed in front of it. In 1995 the house was designated a literary landmark.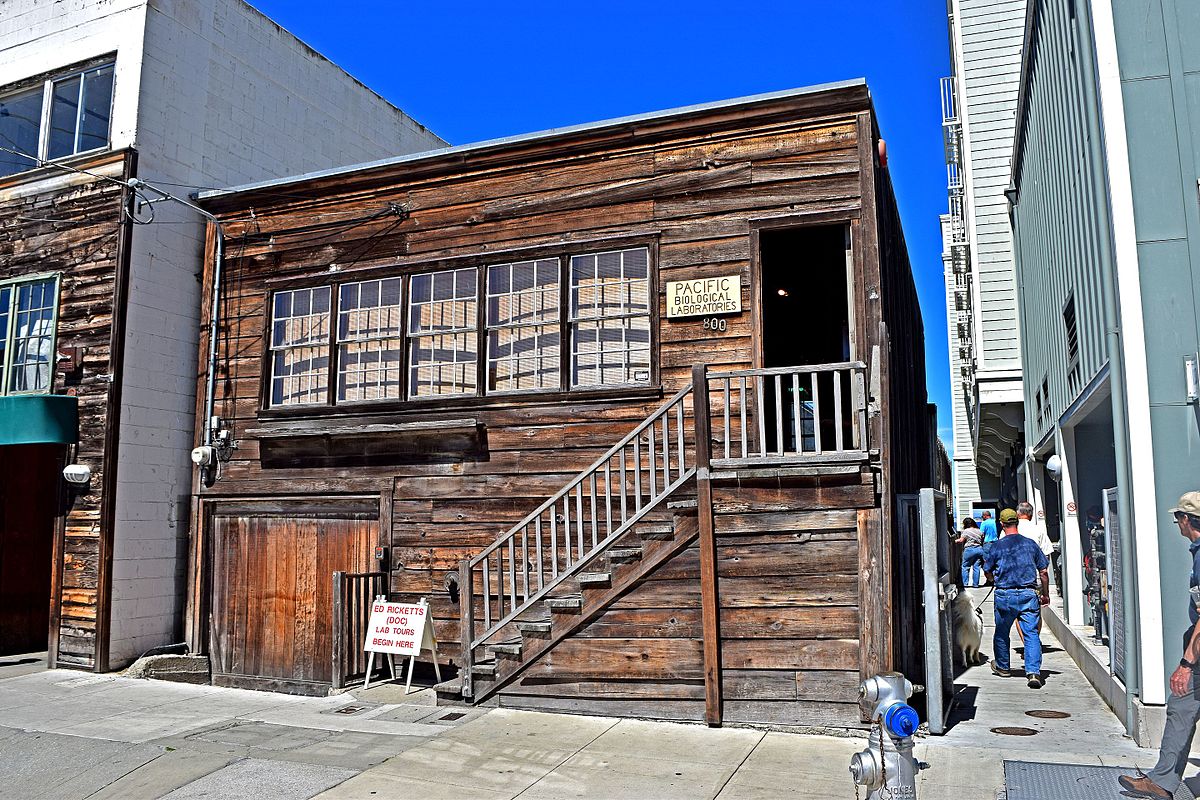 Every week the menu is a little different and the choices are all very fresh and delicious. My Mom ordered the quiche lorraine entree that came with a soup or salad. Salinas is the salad bowl capital of the world and one of the two soup options was lettuce soup. I had a bite and thought it was very good and the crunch from the lettuce was a nice touch. For my lunch I had a monte cristo with fresh fruit. We split the frozen chocolate charollete for dessert which consisted of chocolate ice cream, heath bar bits, chocolate syrup and lady fingers. This is such a great choice for a mother daughter lunch or an outing with your girl friends. Of course men are welcome too and I think any fan of John Steinbeck's would find it an interesting place to visit.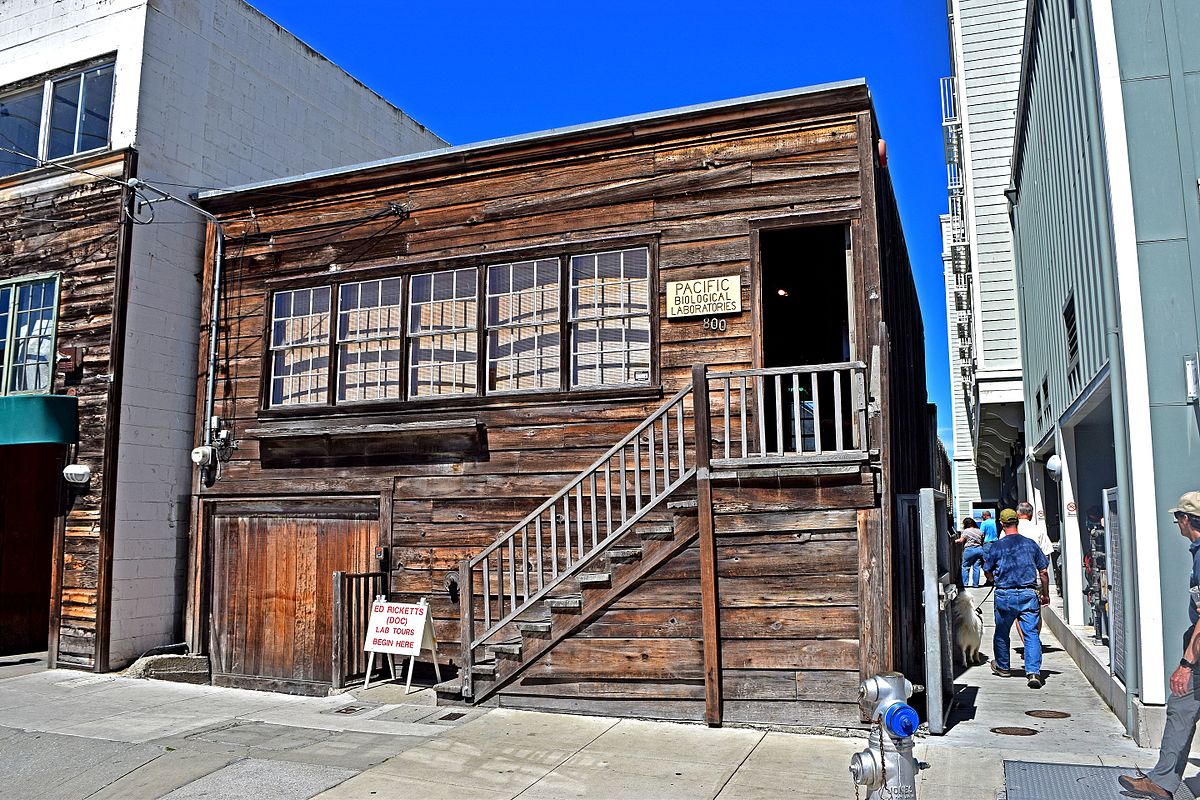 We had a quick look at the other dining rooms which were all adorable. In addition to dining in the house you can also visit the gift shop "The Best Cellar" where you will find a nice variety of gifts. This place is a gem that I wish I would have known about sooner. I first read one of Steinbeck's novel, The Pearl, in middle school and during my time at CSUMB I saw The Grapes of Wrath movie based on his book. Having lived in the Monterey Bay area during college I would love to read Cannary Row. This area had such an influence on Steinbeck's writing and I am so thankful for his work which will continue to be enjoyed for years to come.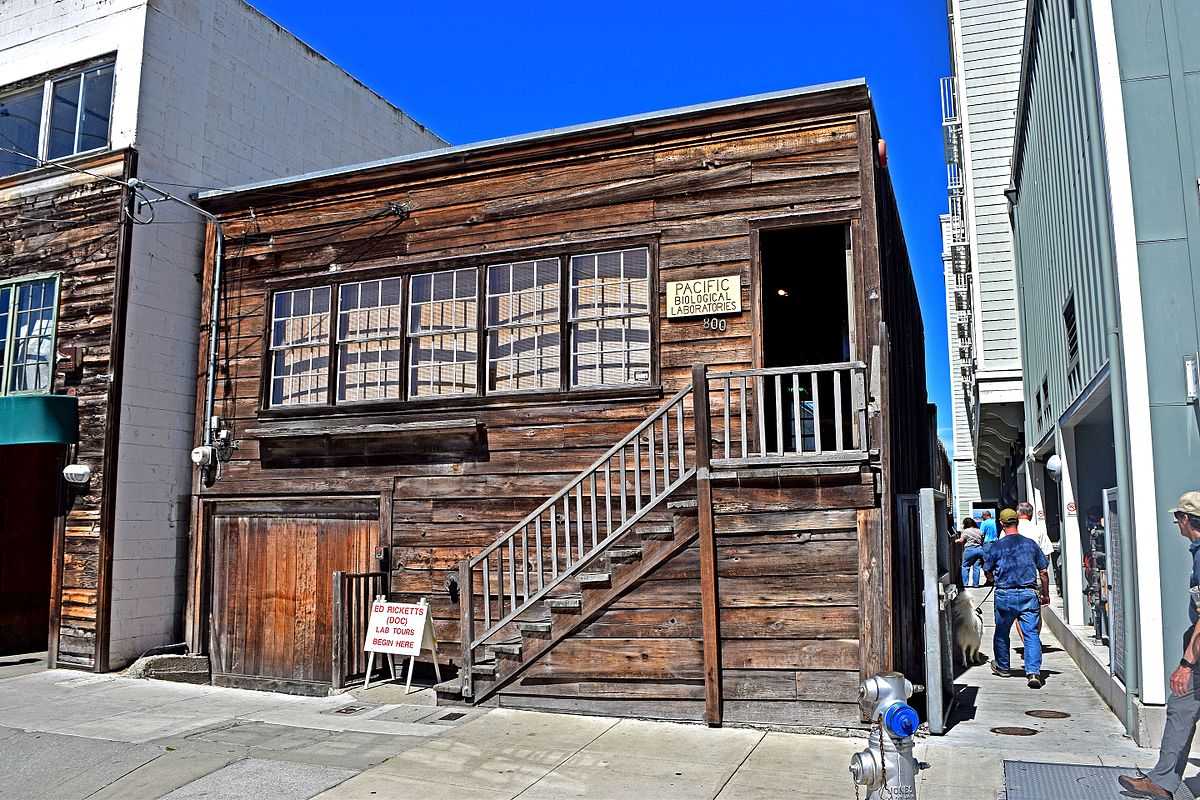 I am so happy that my Mom and I made time to visit the Steinbeck House during our trip. We were in no rush but because we were the only ones there for the first part of our lunch are food came quickly. Even after taking our time to enjoy the house, take pictures and look around the gift shop we were only there for an hour. That worked out perfectly since we had a lot we wanted to try and fit in during our short trip. You can also visit the Steinbeck center which is located close by to the house. I highly recommend this charming restaurant while in the Monterey area.
Interested in going to the Steinbeck House restaurant? You can visit their website for information on making a reservation: http://steinbeckhouse.com