Morton's The Steakhouse in Nashville, TN has been a favorite date night restaurant for my parents. On my recent trip to see my family my parents said we could have my birthday dinner early. When you live on opposite sides of the country you have to do these things when you can. My parents said I could choose any restaurant in Nashville including Morton's. Since I had never eaten there before I decided to try something new. As far as I'm concerned Morton's is the best steakhouse in Nashville.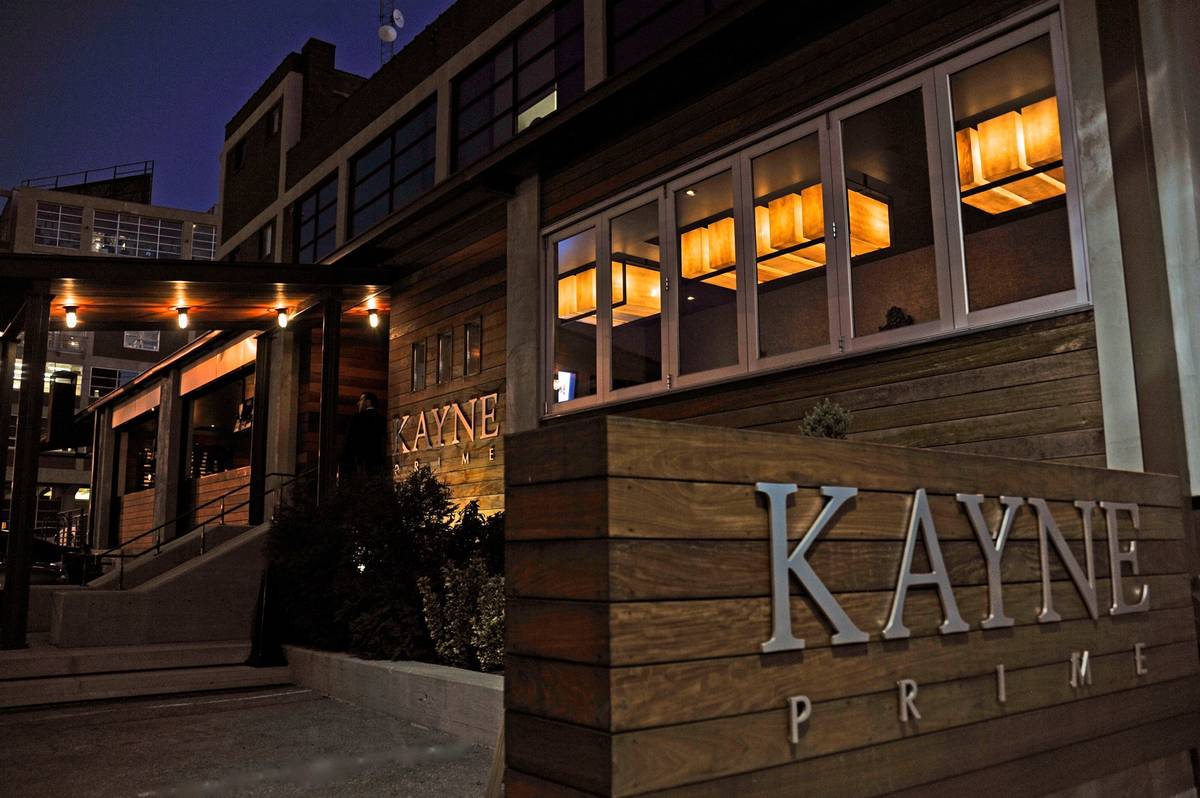 My Mom ended up not being able to join us for dinner. We missed her but had a great meal. Parking in any downtown can be a pain at times. Fortunately, Morton's has valet parking. It was great not having to drive around and find a decently priced parking lot. My Dad set up our reservation the day before and let them know we would be celebrating my birthday. I loved seeing our personalized menu!
I am thankful that my Dad made a reservation so that we did not have to wait. However, even if he had not made a reservation I don't think we would have had to wait too long. Morton's The Steakhouse is one of the participating restaurants in the Laundry's Select Club. Because we are members of the club we get priority seating. It also means that we earn points when we eat at Morton's. When you reach 250 points you get a $25 gift card. It's $25 to join but you instantly get that money back in a gift card. On your birthday you get a second $25 gift card. I highly recommend joining the club which can be used at other restaurants like Claim Jumper, Rainforest Cafe and several more.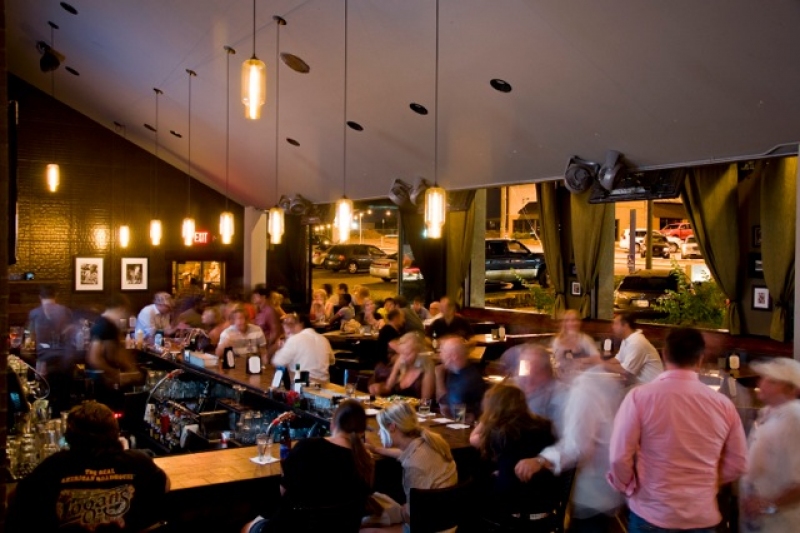 We sat at a booth along the wall. My Dad is signed up for Morton's email club. He got an email about their current offer of steak and lobster tail for $55. If you don't want to join their email club you can follow them on twitter to find out about their deals. One thing that annoys me about upscale steakhouses is that the entrée does not include any sides. Luckily at Morton's the sides are large enough to share.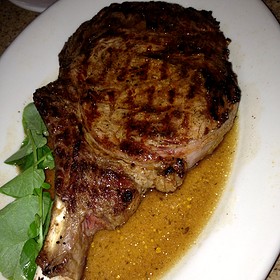 We started off our meal with the complimentary onion & egg bread. The bread was not bad but it was my least favorite part of the meal. My Dad and I split the chopped house salad. I was pleased that they split the salad in the kitchen so we could each have our own plate. The salad was fresh and very tasty. I love anything with avocado and blue cheese crumbles.

I had a six ounce steak cooked medium. It was tender and delicious! The lobster tail was very good as well. We split a large baked potato. I was shocked by how big the potato was.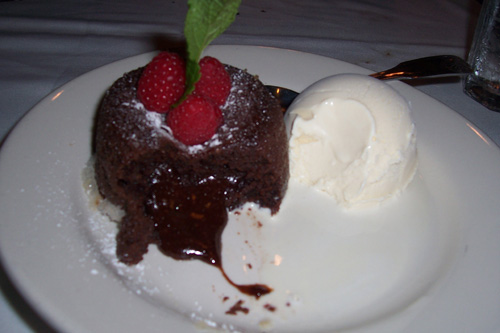 For dessert we had the hot chocolate cake. I highly recommend this fantastic dessert. I do want to warn you though that once you get to the center and the chocolate molten spills out it is very hot. Someone came by the table to take our picture. I loved that they put it in a frame for us to take home.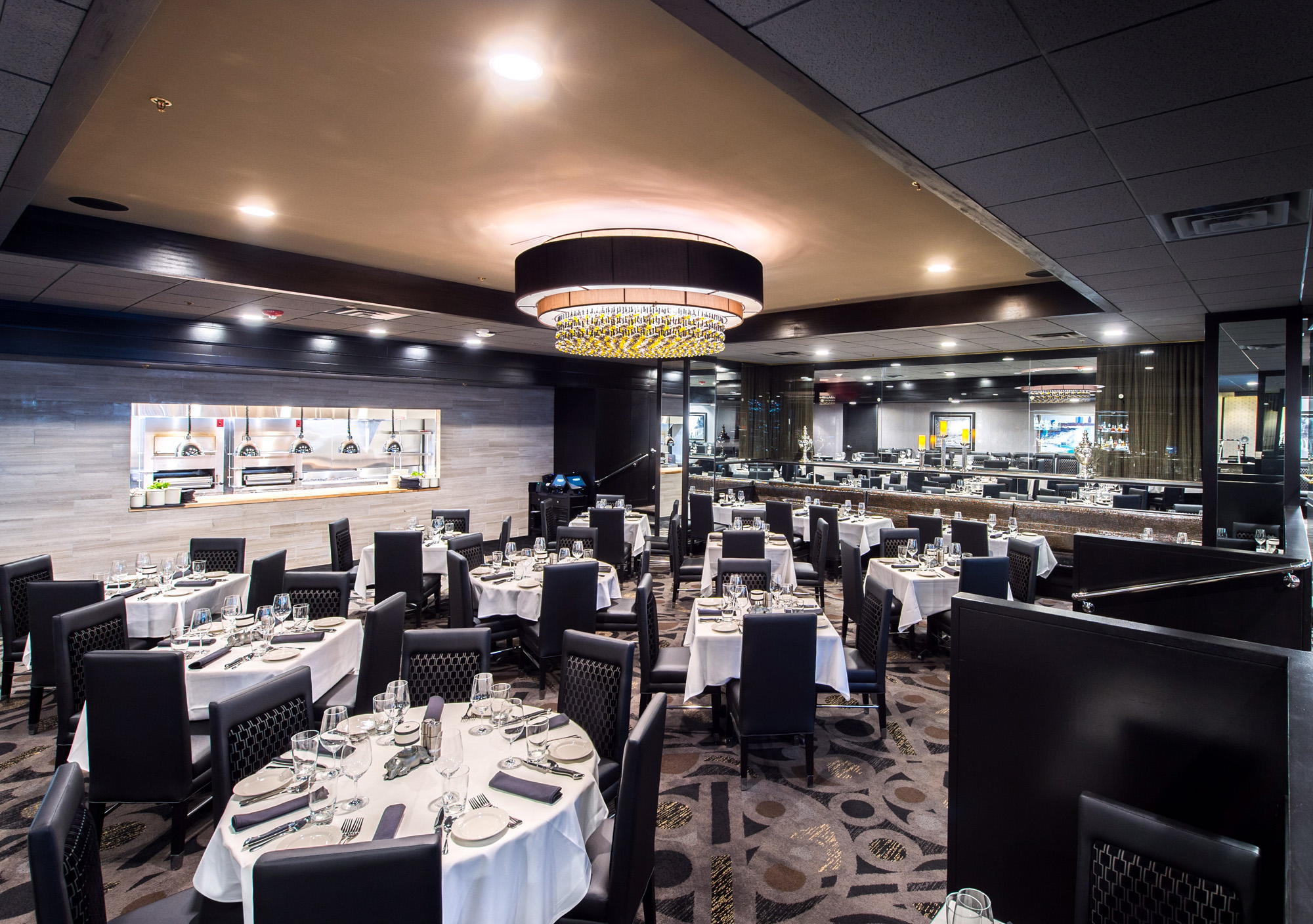 I can see why Morton's The Steakhouse is a favorite place for my parents to eat at. The food is great and you are taken care of very well. There was almost always someone walking around to refill our drinks. Having a full glass is important to me while I'm eating. I would definitely come back and eat here again.
Have you ever been to Morton's The Steakhouse? What do you like to order?