This post contains affiliate links. You can read my disclosure policy here.
Descanso Gardens in La Cañada Flintridge, California is an incredible place to visit. If you are looking to spend a day in the great outdoors this is one of the best spots to check out in Southern California. You can walk around, take pictures, or sit on a bench and read a book. Admission is $9 for adults, $6 for seniors and students, $4 for children 5-12. However, you can get into Descanso Gardens for free every third Tuesday of the month. Parking is always free.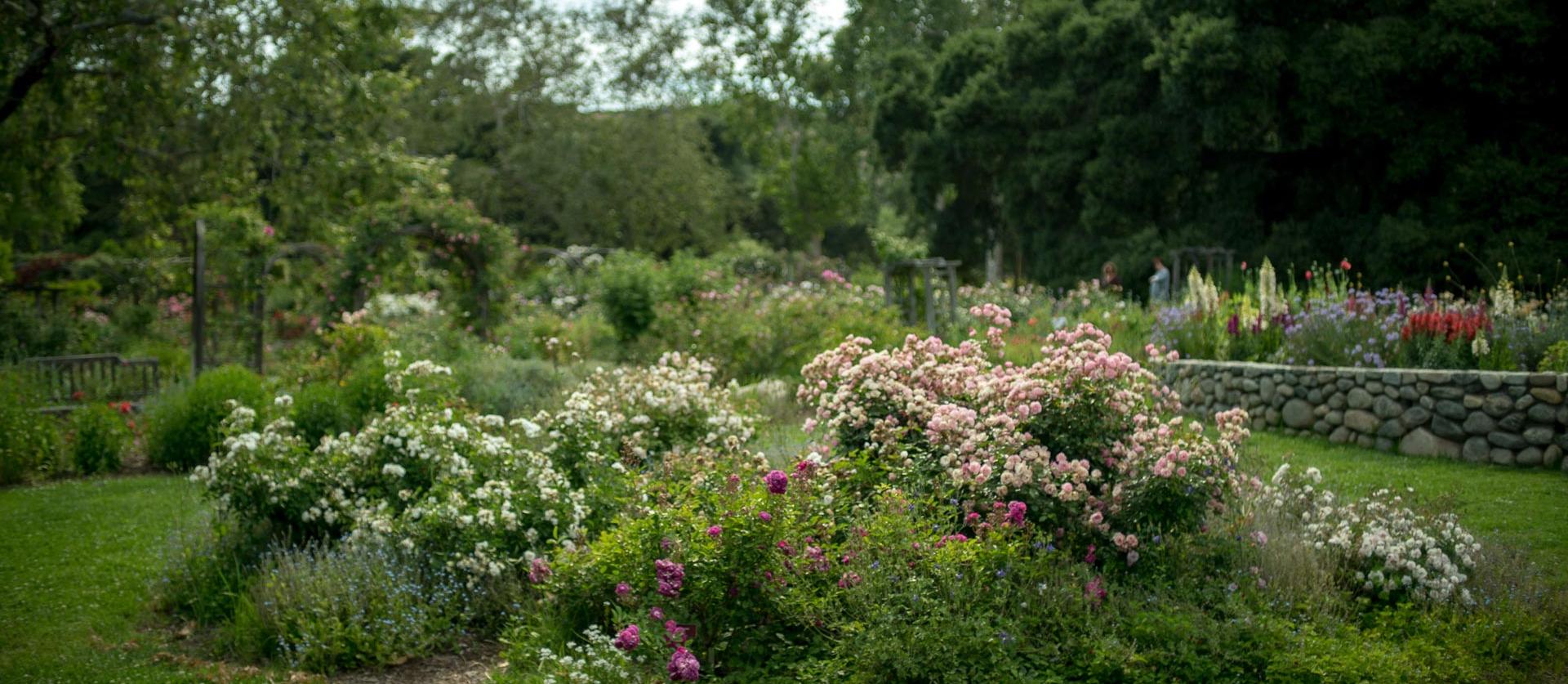 I found out about the gardens from a list of free things to do in the Los Angeles area. Honestly, I hate that it took me so long to visit. This place impressed me so much that I wish I would have known about long ago so that I could have brought out of town visitors here. I am thankful that now I know about it and can share it with you too.
At the entrance, you can purchase tickets to ride the railroad that goes throughout various areas of the gardens. The cost is $3 per person or $25 for a booklet of 10 tickets. The train only runs on Tuesday, Friday, Saturday, and Sunday for limited hours. It wasn't running when I was there but I think it would a fun thing to do.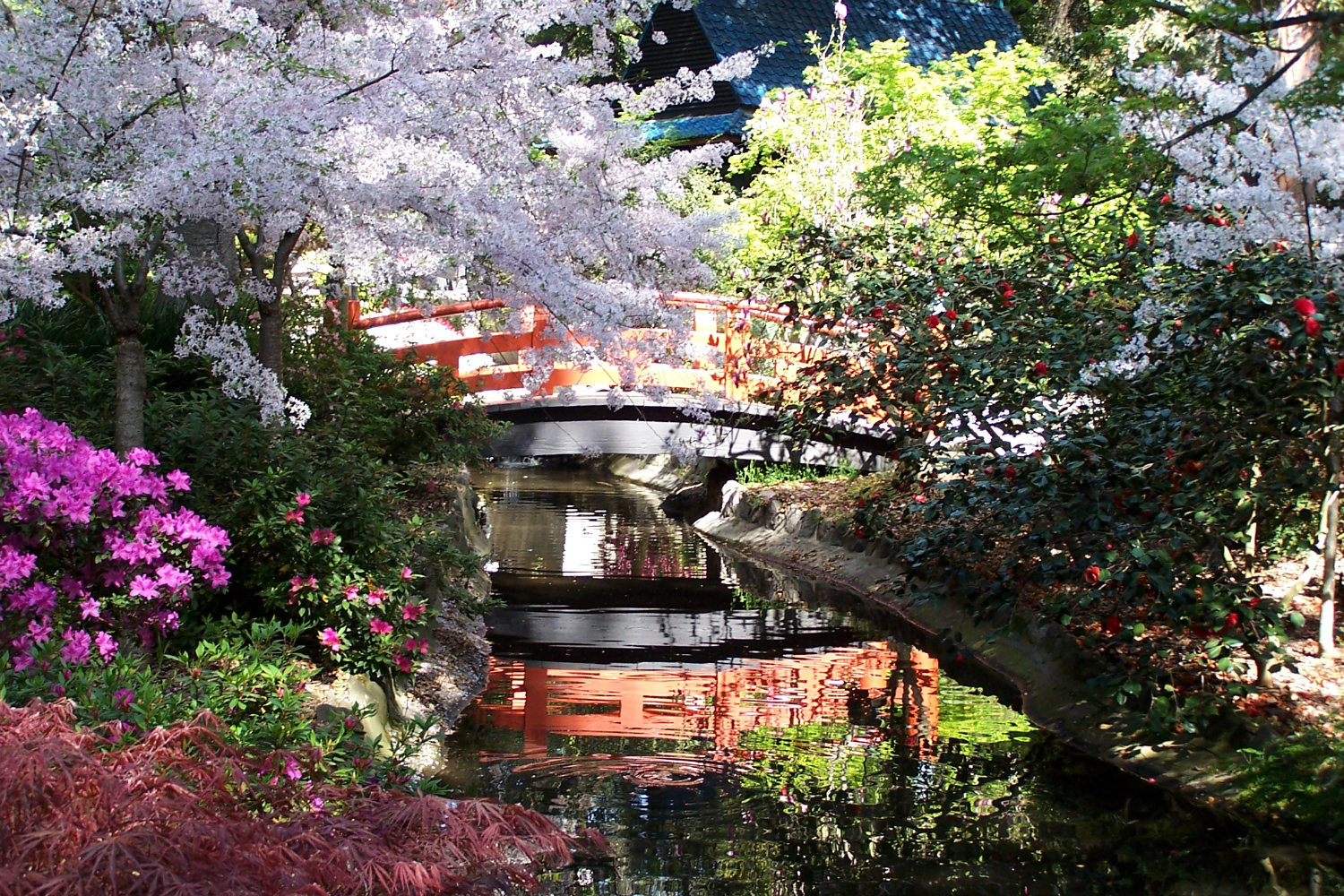 What surprised me the most about Descanso Gardens is how large it is. There is a rose garden, a Japanese garden, camellia garden, an oak forest, and so much more. In addition to all of the beautiful scenery, there are two other points of interest, the Boddy House, and the Sturt Haaga Gallery. Both of these buildings are included with your admission. This is a great way to see some art and learn more about the gardens.
I visited in the spring but I would love to come back in November or December for the Enchanted: Forest of Light. It is a nighttime event that lights up a one-mile area of the gardens. I have have heard a lot of good things about it so I can't wait to check it out for myself.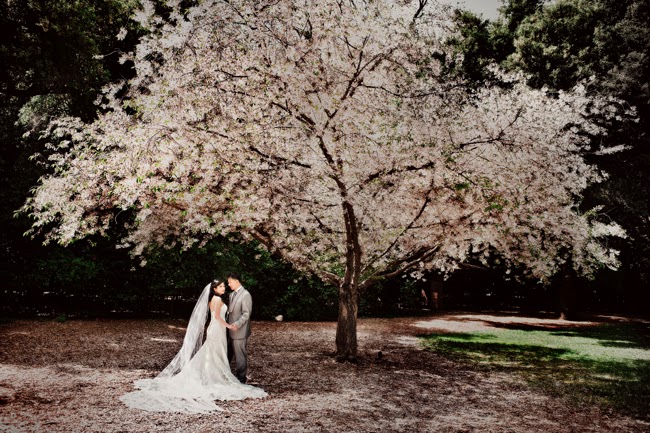 There is so much beauty here that it is a perfect place to take pictures. This would be such a fun place to take family or engagement photos. Almost everywhere you look here you will find a picturesque spot. Descanso Gardens has been used a filming location for a few movies like Legally Blonde and Four Christmases. If you're hungry while you are here you can eat at Maple Restaurant or Café Descanso.
This would be a wonderful place to come for Mother's Day or another special occasion.