Looking for a nice place to dine in Nashville, Tennessee? My parents love eating at Stoney River. They took me there on my most recent trip to see them. Located in the West End the restaurant is a short drive from some of the best places to see in Music City. While the menu is filled with fantastic choices I recommend the following 3 things to order at Stoney River.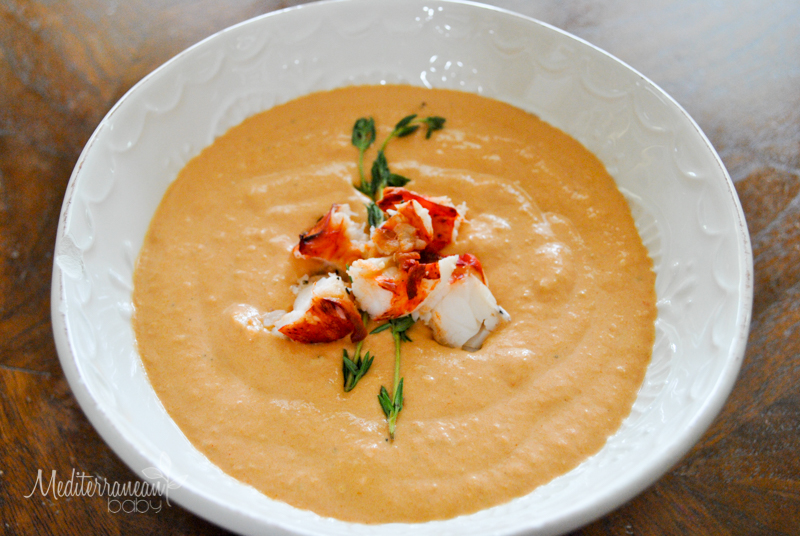 My parents like to order the Lobster Bisque as an appetizer. I tried this for the first time and loved it. The taste is wonderful and creamy. Sharing this as an appetizer is a great idea since it allows you to save room for your entree.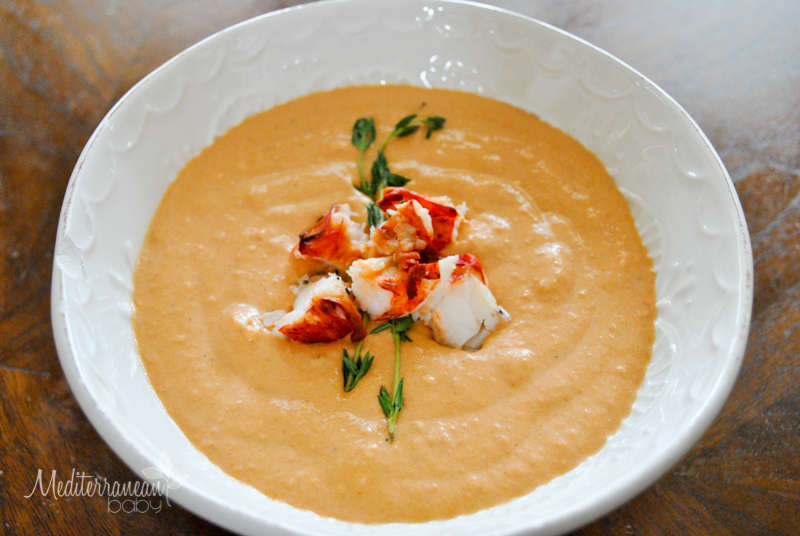 I have heard my parents rave about the coffee cured filet for years. While I ordered something else I knew I had to try a bit of it. Wow!! The filet is truly incredible and this is coming from someone who isn't a big fan of steak. It is full of flavor and is cooked to perfection.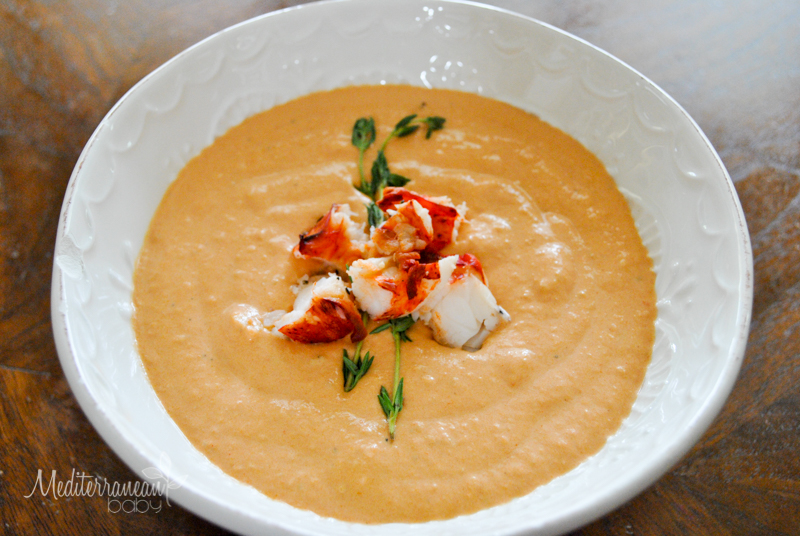 This was only my second time ever to eat a french dip. Earlier this year I had a french dip at Disneyland. The quality of meat used at Stoney River is many steps above Disney. This was one of the freshest sandwiches I have ever eaten. Of course, the fries were delicious too.
I can see why my parents love to come here for a nice dinner. The restaurant has a nice atmosphere and the food is phenomenal. This is a great place to go before prom, before a show at TPAC or to celebrate. We were celebrating my Mom's birthday. They have a special dessert that is not on the menu and is only given for birthdays. It was delicious but for some reason I did not take a picture of it.
Parking in a downtown can always be tricky. Stoney River offers complimentary valet though it is always kind and appreciated if you tip $1-$2.
Have you ever been to Stoney River? If so, what do you like to order?