If you want to find out about celebrity events as soon as possible make sure to connect with me on social media because when I see the information on Twitter or Facebook I normally share it there and then put in on this site. If you know of any October events that I can add please let me know.
Twitter: https://twitter.com/lovemichelle89
Facebook: https://www.facebook.com/mybelleelle
10/18 Q&A with James Franco following a screening of The Labyrinth http://screamfestla.com/tickets/labyrinth
10/31 Jennifer Lawrence, Josh Hutcherson and Liam Hemsworth will be at the TCL Chinese Theatre for a hand and foot print ceremony
Free TV Show Tapings where you could meet some or see some of your favorite celebrities:
Check out tvtickets.com or http://on-camera-audiences.com or 1iota.com for tickets to tv show tapings.
Learn how to get tickets to Dancing With The Stars
Learn how to get tickets to Fuller House
Learn how to get tickets to Girl Meets World
Learn how to get tickets to Jimmy Kimmel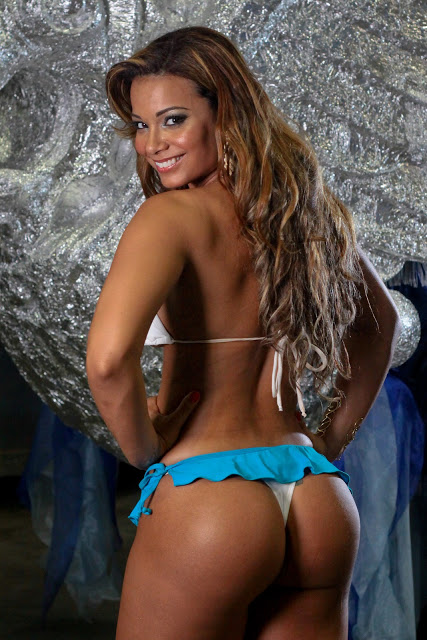 If you would like to read about my experience at the taping for The Ellen DeGeneres Show and how I got tickets to the 12 Days of Giveaways click here: http://mybelleelle.com/how-to/celeb-events/ellen/
Meet & Possibly Get a Picture with Celebrities at their Book Signings:
**Consider hiring My Belle Elle to get autographed books for you at the LA book signings Autographed Books

10/20 Travis Barker will be signing his book at Barnes and Noble at The Grove in Los Angeles:
http://stores.barnesandnoble.com/event/88273-0
10/22 Dick Van Dyke will be signing copies of his book at Barnes and Noble at The Grove in Los Angeles
10/24 Michael Strahan will be signing his book at Barnes and Noble at The Grove in Los Angeles:
http://stores.barnesandnoble.com/event/88311-0
10/27 Kevin Costner will be signing his book at Barnes and Noble at The Grove in Los Angeles:
http://stores.barnesandnoble.com/event/88115-0
To read about my experiences at book signings at Barnes and Noble please click here:
http://mybelleelle.com/how-to/celeb-events/how-i-met-mario-lopez/
http://mybelleelle.com/how-to/celeb-events/how-i-met-neil-patrick-harris/