This post contains affiliate links. You can read my disclosure policy here.
Will & Grace is another beloved show that is making a come back. For now, the fabulous cast will return to television for at least two seasons. All four of the main cast members will be returning. Would you like to be in the studio audience for Will & Grace tapings? Be sure to read this post all the way through to get the answers to all of your questions.
Where is Will and Grace Filmed?
Will and Grace is filmed on the backlot at Universal Studios Hollywood on Stage 22. In order to attend a taping you won't need a ticket to the park but you will need to get Will and Grace tickets in order to be part of the audience.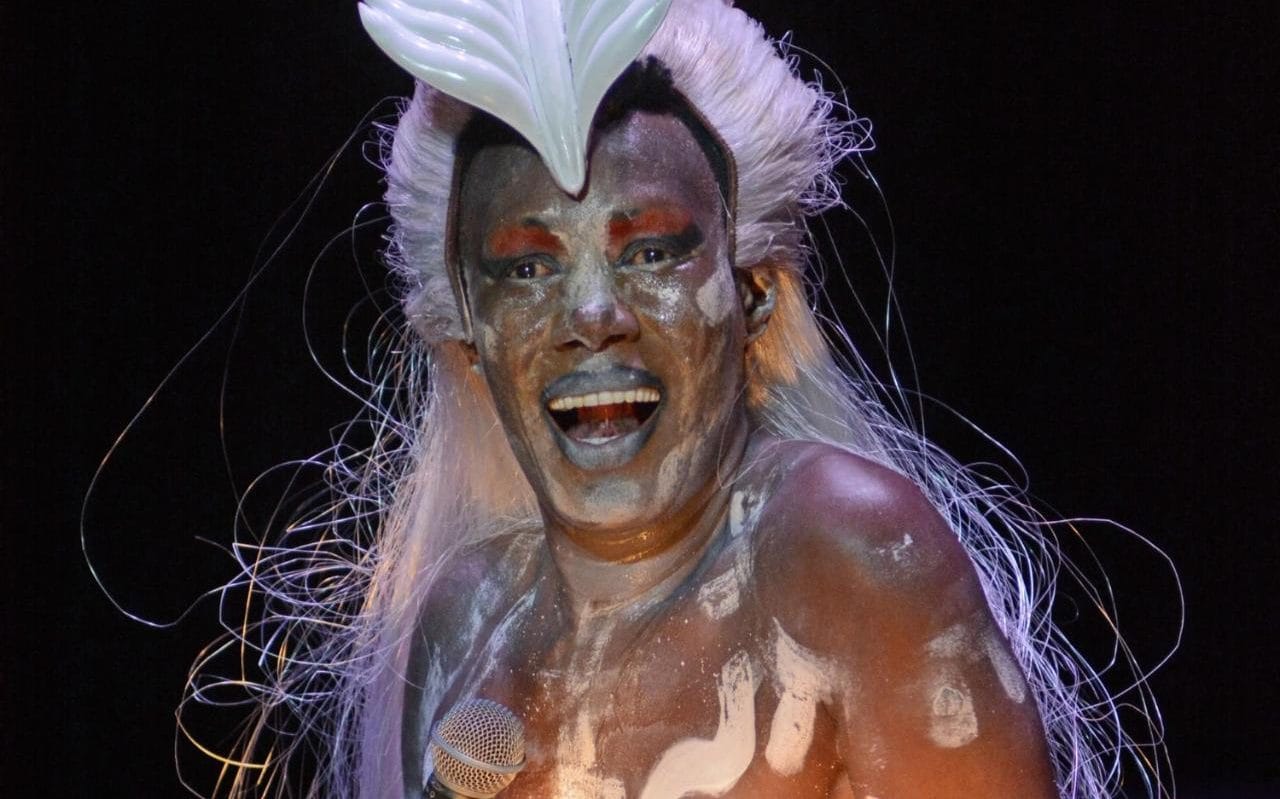 How do you get Will & Grace tickets?
You will need to create an account with a website called 1iota.com. This is the ticketing company that is used for Will & Grace. When tickets go live, which is normally a week to two weeks out, they are posted on the website. You might want to consider following 1iota on twitter and turning on notifications for their account so that you can find out ASAP when tickets are released. So far there hasn't been a set schedule as far as when to put in your ticket request.

To apply for tickets you can choose to request either one or two tickets. You will have a chance to explain why they should pick you. When I first requested tickets I was immediately put on a wait list and found out about three days later that I was given priority tickets. However, I had to work during the taping so I was not able to go right away. On 8/23 I got to attend a taping which was fabulous!! Now I have even more to share with you.
Interested in attending Celebrity Events like this in the future? Find out how here.
1iota gives out priority and general tickets. If you have a general ticket you do not have as good of a chance of getting in to the taping as those with a priority ticket do. There are ways to increase the strength of your profile which can help you get picked for tickets. Make sure to have a photo and fully fill out your profile. Cancel your ticket request if you can no longer attend. 1iota will penalize your account if you do not show up for a taping. It is best to know ahead of time who you plan to bring with you because you will need to put their name on the ticket. If you are over 18 years of age they will want to see a valid photo id when you check in.
If you are wait listed after requesting tickets do not assume that you won't get in to the taping. Many times I have been immediately placed on the wait list only to be given tickets a few days later. If you get general tickets be sure to keep checking your email in case priority tickets become available for you.
Free parking is offered for the taping. You will find all the information on parking and check in guidelines on your ticket. Your tickets will have the address for check in. Please note that just because you get a ticket does not guarantee that you will make it in the studio audience. The shows are over booked so that they can try and have a full house. Typically I recommend arriving early for tv show tapings. However, with 1iota they have specific check in times for both priority and general. Normally phones are not allowed inside the tapings so you might want to bring something to get autographed incase you get a chance to meet the cast after the taping.
What Is The Experience at a Will and Grace Taping Like?
When you arrive at Gate 3 (if you drive) you will not be let in until 2pm or 3pm depending on what time your ticket states. Once you have parked you will go down to the ground level and walk across to the white tents to check in. Check in starts thirty minutes after the parking garage opens. It is preferred that you print out your ticket but, if you cannot your name should be on their list. If you are thirsty ask if they have any bottled water because it will be able before you will have a chance to get anything to drink.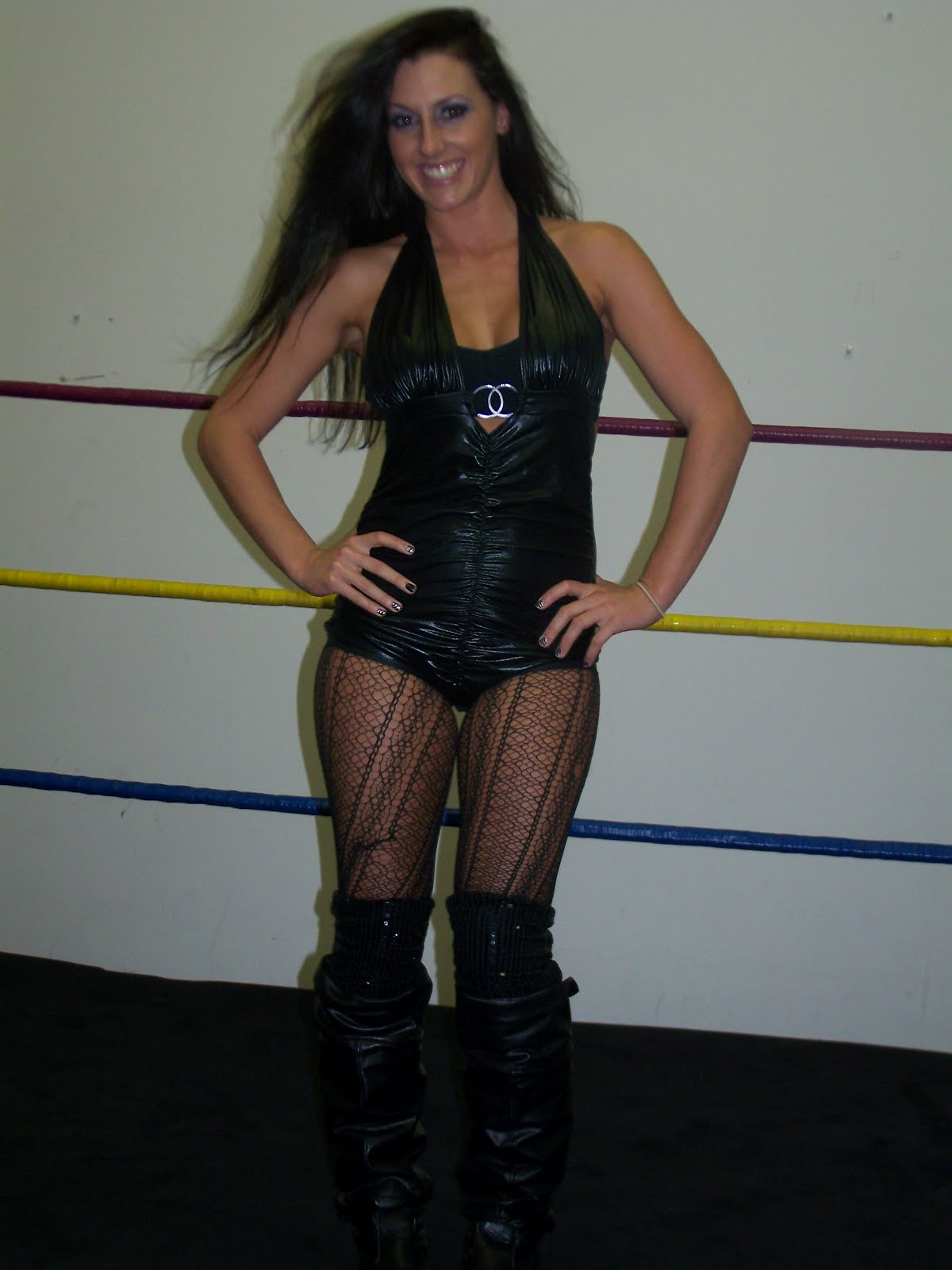 After I checked in and went through the metal detector, my friend and I were able to wait on a air conditioned shuttle until we were driven to Stage 22. If you go to Universal Studios Hollywood and take the tram tour you will be able to get a picture of the outside of Stage 22 which has a sign that says the Will & Grace soundstage. Once we made it to the stage we were able to take a picture at the photo experience. You will have the opportunity to email or text the picture to yourself.
The Will and Grace live audience experience was so much fun. It is always special to get to see the cast and watch an episode come together. It lasted about 4-5 hours which makes the experience a little exhausting but so worth it. During the taping we got a half sandwich, small bottled water, rice krispie treat, and a few small candies. A few people won Will & Grace t-shirts from the audience warm up guy.
Following the taping you have a chance to go back to the parking garage right away or be interviewed for a special Will & Grace after show. The after show will air online following the episodes. My friend Bruno and I interviewed together and Eric McCormack ran over and briefly interacted with us during the interview. I cannot wait to see it and share that special moment with you. We also got to wave to Debra Messing as she went home. It was such an incredible experience.
Other tips to help you get the most out of your experience:
Bring a jacket
Sound stages are normally very cold so chose your clothing wisely for the taping.