This post contains affiliate links. You can read my disclosure policy here.
Earlier this week I attended a viewing of the Jackie movie with Natalie Portman. Following the movie, there was a q&a with Natalie Portman who plays Jackie Kennedy and director Pablo Larrain. Free screenings like this are hosted by the Los Angeles Times. The envelope screening series are open to anyone who registers, however, priority is given to guild members. If you are a nonguild member like myself you will only be let in if there is space after all guild members who show up are let in. I have always been able to get in the screenings so I would encourage you to go in the future if you can. To find out about events like this you can join the My Belle Elle email list & private Facebook group.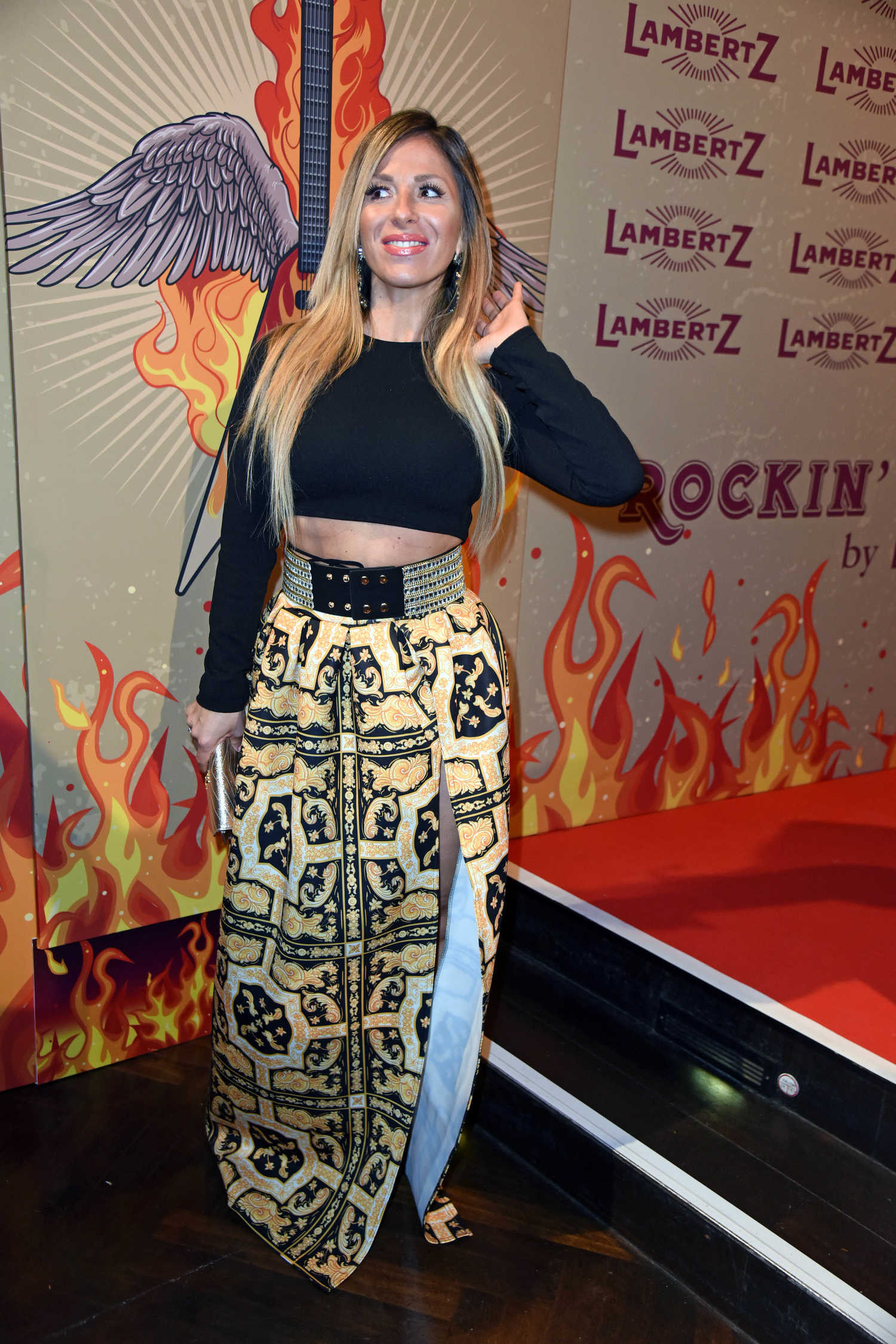 I first heard about the movie in the fall when the Oscar buzz started about Natalie's performance. When I found out about this screening I was very excited to have the chance to attend. History has always been a passion of mine so a biopic about one of the most popular First Lady's sounded like something I would love. The way the movie was done is my biggest issue. For some reason, I expected that I would be moved by what I was seeing. A movie dealing with the aftermath of a wife, mother and First Lady whose husband is assassinated should make me feel emotional.
The scenes in the movie jump around way too often. I had heard that the story picked up shortly after JFK's assassination. Jackie would have been more effective for me if it would have started with the shooting and only rarely went back in time. Even though I still think the story of the Kennedy family is tragic I never had the chance to connect and empathize with Jackie. Her name is one that I have known since I was little but the details I know about her are extremely limited.
My hope was that this film would give me a glimpse into her life. I suppose in a way it did but I thought it could have been done better. I wish that the movie felt more personal. As a history lover, I would assume that I was the target audience. I am sad to say that if the music had not been so loud I would have slept through most of the movie. That is something that I have never said before. 2 out of 5 stars is how I would rate Jackie.
The q&a with Natalie and Pablo addressed one of my concerns with the movie. Pablo shared about all of the research that they did on Jackie. He commented that even after the research and making the movie he still feels like he doesn't really know who she was. This made me think maybe the movie didn't feel personal because Jackie didn't like to show that side to the public. Natalie commented that it was a joy to play a real person who was also a performer. She pointed out how Jackie's televised tour of the White House is a perfect example of how she performed.
Pablo and Natalie watched a lot of video footage of Jackie in preparation. In order to try and recreate Jackie's unique accent Natalie worked with a coach. Considering she only had one month to prepare she did a great job. However, I found her accent in the movie very annoying. When I got home I looked up a video to hear what the real Jackie sounded like. The most impressive part of the movie was how much the actor who played JFK looked like him.
The day after this screening Natalie received an Oscar nomination for her portrayal.
Have you seen Jackie? If so, what are your thoughts?