This morning I attended the press conference for the announcement of the 2017 People's Choice Awards. It was held at the Paley Center for Media in Beverly Hills, CA. Now that the nominees have been announced voting is officially open through December 15th. Several familiar faces helped announce the nominees this morning. Mark Burnett, Boris Kodjoe, Molly Shannon, Ken Jeong, Piper Perabo, Wilmer Valderrama, Jamie Chung and Jordana Brewster took turns announcing over 80 nominees. Wilmer was very happy to announce that both Piper and Jordana received nominations this year.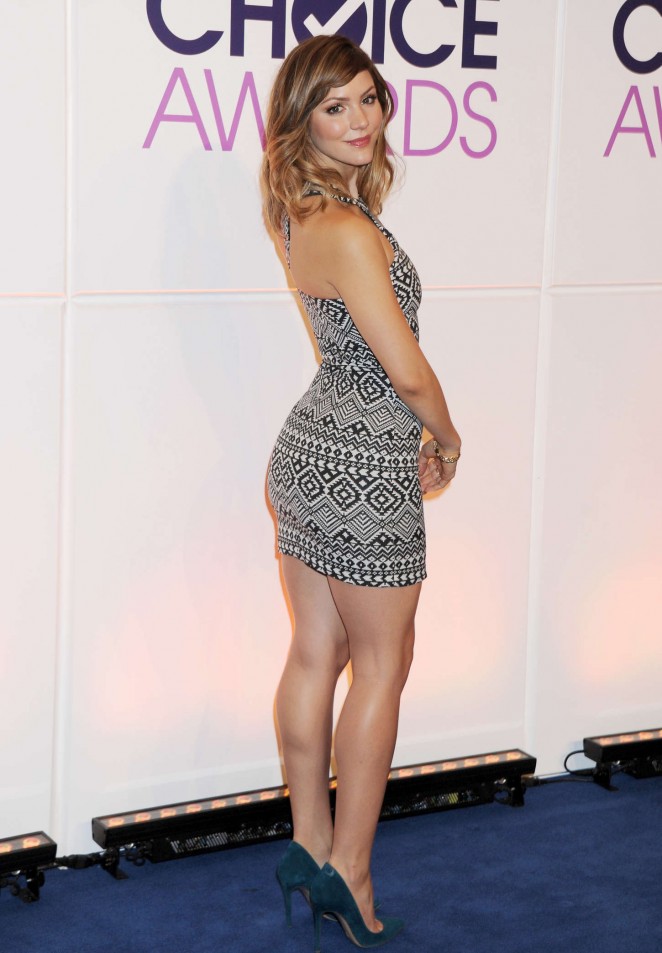 Following the announcement of the nominees all of us in the room participated in the mannequin challenge together. It was my first time doing one and it was a blast. On my side of the room, Wilmer's mannequin pose was planking on a chair while Piper and Jordana fought over a People's Choice Award.
Interested in attending Celebrity Events like this in the future? Find out how here.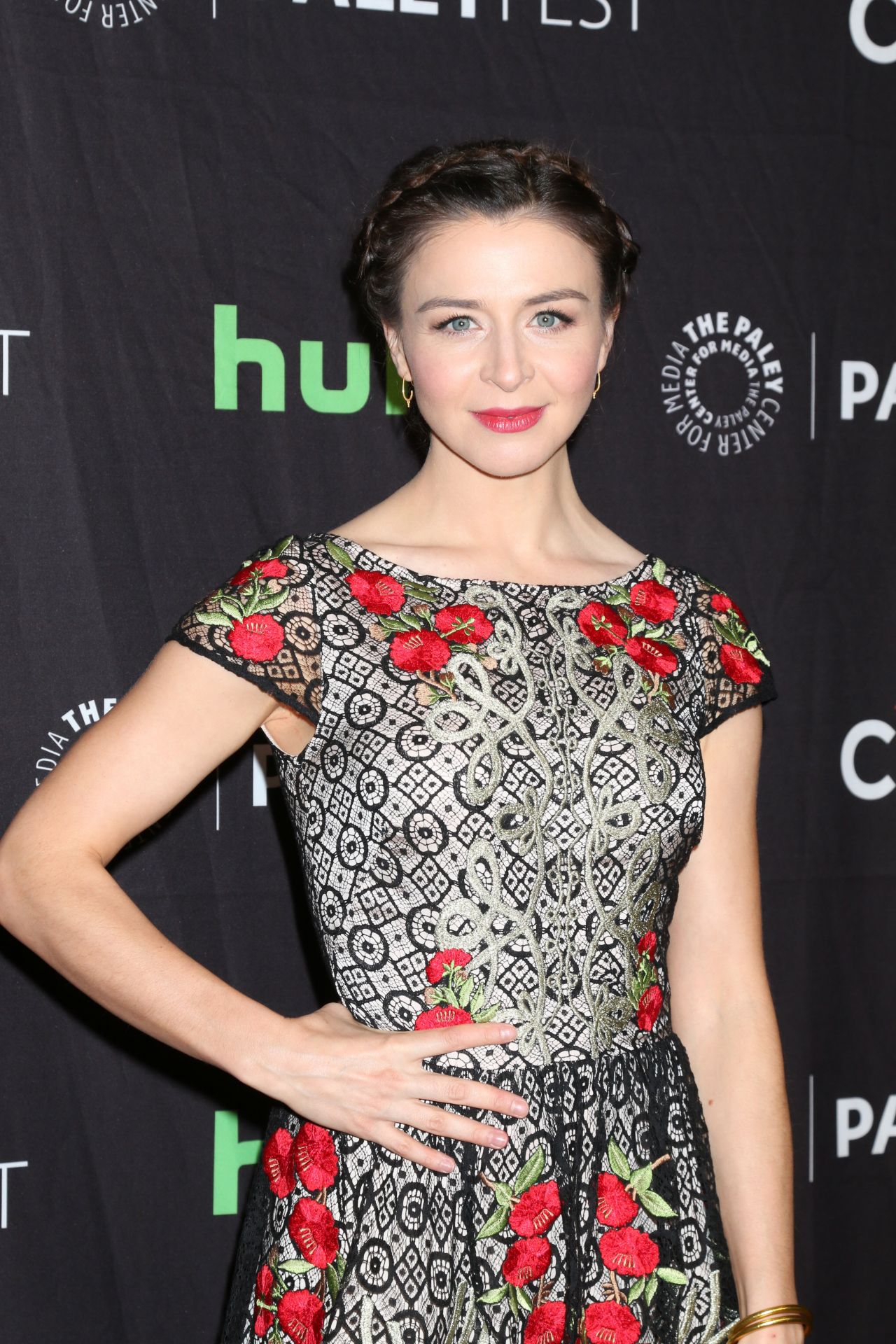 The 2017 People's Choice Awards will be held on January 18th at the Microsoft Theatre in Los Angeles, CA. Would you like to attend the award show and see some of your favorite celebrities in person? You can purchase tickets to the show or you can go for free as a seat filler. I have been to the show twice as a seat filler and it is a blast. As a seat filler, you get a great view of the show and you have the possibility of seating by a celebrity. Fans don't have the opportunity to attend very many award shows. If you will be in the LA area during the show I would encourage you to attend.
Some people don't enjoy watching many of the awards shows because they think the voters are out of touch with what the average American likes. This particular show was created to give the fans a voice. We are the reasons that movies and tv shows have been such big successes. We give back to our favorite stars and shows by voting for them. I was very excited when it was announced that Fuller House was among the shows nominated this year.
You can find the list of nominees here: http://www.peopleschoice.com/pca/awards/nominees/