This post cottons affiliate links. You can read my disclosure policy here.
I saw a lot of movies in 2016. It would be wonderful to be able to say that I enjoyed every single one that I watched. That isn't the case, though. Just like any other year, 2016 brought some incredible stories to the screen. This year it seemed like for every great movie I saw there were four to five movies that I was not impressed with. For the most part, my taste in movies differed from what the critics and even some of my friends like. You may look at my list of 16 movies from 2016 that are worth seeing and disagree with me. That is completely okay.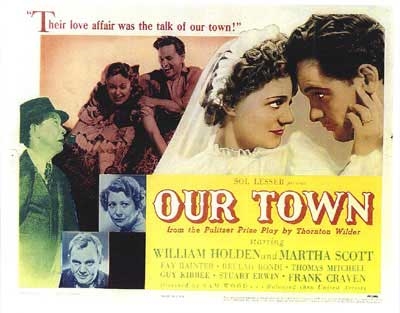 The point of this list is not to make a statement that these are the only movies from 2016 worth seeing. I know quite a few people who did not have much time to go to the theatres this year. This list was created to provide suggestions for anyone who wants to catch up on movies that they missed this past year. Each movie was put on this list for a specific reason. Some of the movies inspired me, challenged me to think differently about something, or made me laugh when I needed some cheering up.

I will be sharing a little about each of the movies and why they made the list. If there is a movie you think should be on the list I would love for you to share that with me in the comment section below. While I was blessed with the chance to see a lot of movies this year I was not able to see them all. I am always looking for recommendations about a movie that I should see.
Passengers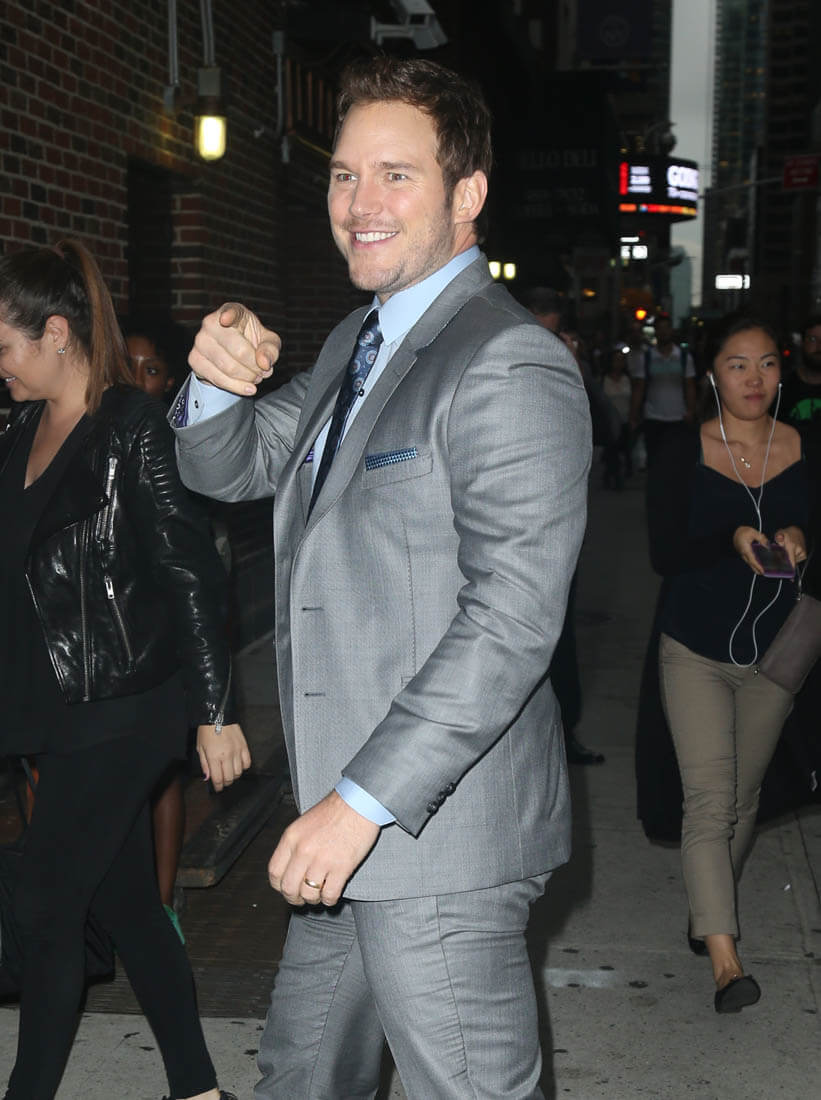 Passengers, starring Jennifer Lawrence in Chris Pratt, takes place onboard a spaceship that is headed to a far away planet. The spaceship is filled with passengers from earth who are looking to start a new life. All of the passengers are in hibernation so that they will still be alive when the ship reaches their new destination in 130 years. Something goes wrong and both Chris and Jennifer's characters wake up 90 years early. The film has a lot of action and romance. I was on the edge of my seat at several moments during the movie. This space themed movie is much better than Gravity.

Miss Sloane
Miss Sloane, starring Jessica Chastain, is a fast-paced political thriller that is so much more than it seems. Elizabeth Sloane is a lobbyist who works tries to push gun control legislation, that would strengthen universal background checks, through Congress. For those of you who are anti-gun control, it may seem like the right choice to skip this movie. I strongly encourage you to reconsider. The movie isn't one sided. Pros and cons of the gun debate are discussed in the movie.

While gun control is the focus of the Miss Sloane and her colleagues the movie itself focuses on how easily lobbyists can control politicians. It is a movie that opened my eyes to what lobbyists are capable of. As a political science major, I briefly learned about lobbyists in college but this movie provided me with a clear picture of what they really do. Of course, Hollywood never portrays any job or issue 100% correctly but we all know that there are scandals, corruption, and drama in politics. The movie is filled with a few twists that I never saw coming. I could not stop thinking about this movie afterward.
La La Land
I had the opportunity to see La La Land in November at the Airbnb open in Los Angeles. The early screening took place at the theatre at Ace Hotel and included a q&a with actress Emma Stone, director/writer Damian Chazelle, composer Justin Hurwitz and a producer. When I first heard about this movie I had high expectations. It was promoted as a musical and based on the opening number I thought it was going to be incredible. All in all, I thought it was a good movie and there were some scenes that I completely loved. However, I felt like the movie had a lot of unfulfilled potentials. There wasn't enough singing and dancing for me to consider it a musical. I also felt like the movie kept going from great to good which disappointed me.
Why did it make the list? While I didn't love it, I did really enjoy it. Throughout the movie, I kept pulling a notebook out of my purse because the movie inspired me in a creative way. I would be watching a scene and something would pop into my head that I knew I needed to write down. Another reason that I enjoyed the movie is all of the famous landmarks from Los Angeles that are shown throughout the film. At the q&a Damian mentioned that the movie is a love letter to LA and I really saw that. La La Land is already doing well during awards season with multiple nominations and multiple wins.

Finding Dory
Finding Nemo is one of my favorite Disney•Pixar movies. Fun fact, my first job at The Disneyland Resort was working on the Finding Nemo Submarine Voyage. The movie did so well that a lot of people assumed a sequel would follow. Ellen DeGeneres passionately campaigned for a sequel on her talk show. Finally, in 2016 the world was blessed with the sequel, Finding Dory. I didn't think Finding Dory was as funny or as original as Finding Nemo but I still loved it. It was funny, heartwarming and little Dory was so precious! I also loved that the Marine Life Insitute was modeled after the Monterey Bay Aquarium where I volunteered in college. This is a cute family friendly movie!

Zootopia
When I first saw the teaser trailer for this movie I was not impressed. My main issue was that the teaser didn't give me any indication as to what this movie would be about. I was shocked when my twitter and Facebook feeds were filled with praise for Zootopia. After reading so many positive reviews I watched the movie and thought it was the best-animated feature of 2016. The characters were well developed and I was surprised by how much I was laughing. The scene with the sloths at the DMV is one of the best moments of the movie. If you missed it in theatres you can currently watch it on Netflix.

Hacksaw Ridge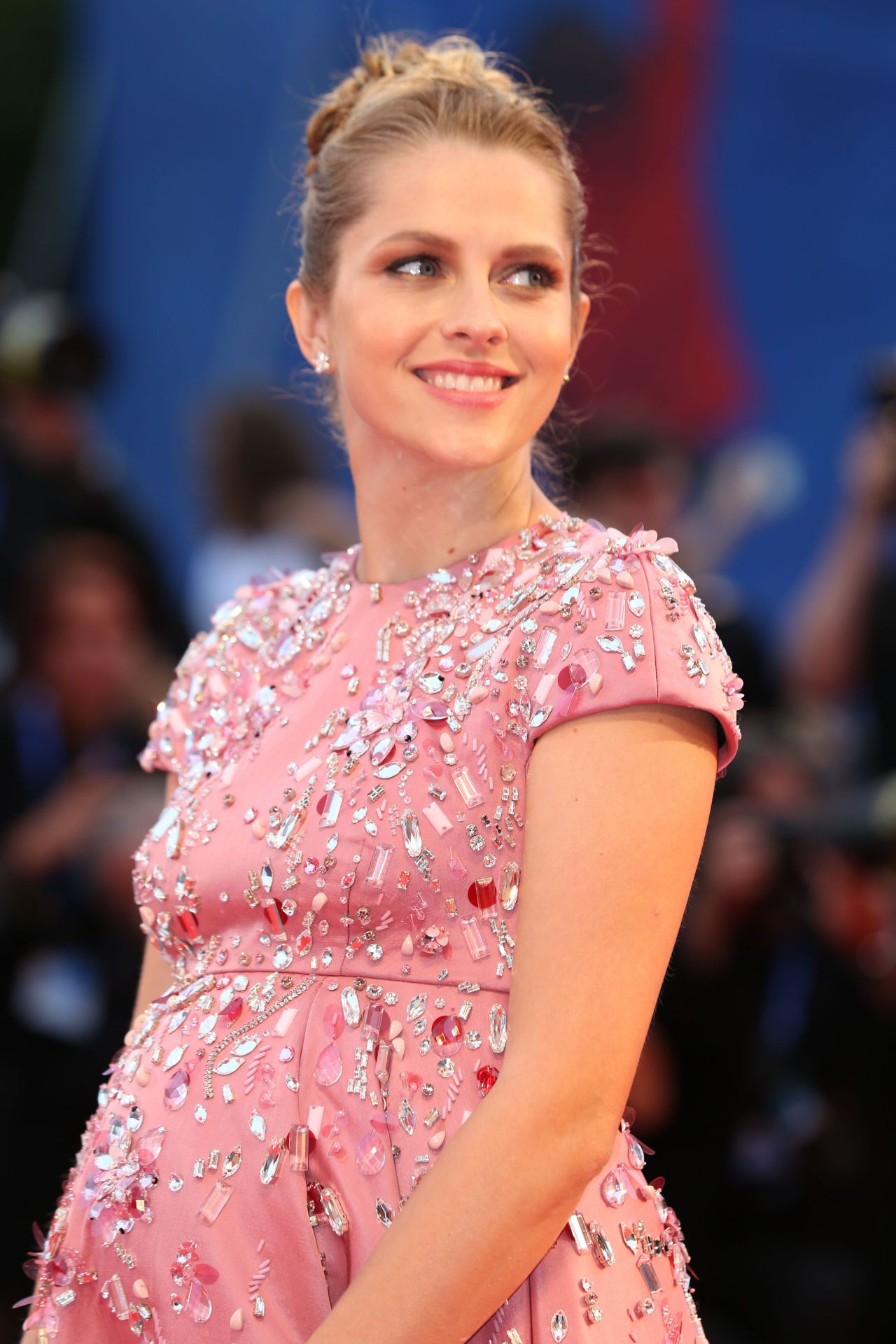 If you only watch one movie on this list I would encourage you to pick this one. Hacksaw Ridge was one of the biggest surprises of 2016. Andrew Garfield plays Desmond Doss, a medic during World War II who refused to carry a gun. He was determined to save lives instead of taking life. This movie is based on the inspirational true story of Doss. Of all of the movies I saw in 2016 this one impacted me the most. I saw this movie at an advanced screening at my local AMC theatre. If you have an AMC in your area be sure to join the free version of the Stubs program.

Race
Have heard of the incredible athlete Jesse Owens? He was an African American Olympian who won four gold medals at the 1936 games in Berlin, Germany. Race is another inspirational movie that is based on a true story. One of the most beautiful moments of the movie is seeing Owens interact with a fellow athlete from Germany. Honestly, I don't have much to say about the movie other than how much I enjoyed it.

My Big Fat Greek Wedding 2
I remember when the original My Big Fat Greek Wedding was in theatres. My Mom, and my Grandmama & I loved it because it was so funny! My Big Fat Greek Wedding 2 was a pleasant surprise. I never anticipated a sequel. Movies like this are such a great reminder that there truly is nothing like family.

Fantastic Beasts and Where to Find them
I am a big fan of Harry Potter. I was very excited when I heard that JK Rowling would be continuing to write about the wizarding world. Fantastic Beasts follows Newt Scamander, a magizoologist, who was kicked out of Hogwarts for a misunderstanding. The story begins with Newt coming to New York in the 1920s. One of the best things about this movie is that you don't have to be familiar with the Harry Potter stories to enjoy it. I cannot wait for the next movie in this new series. I even bought the screenplay and loved reading it.

Me Before You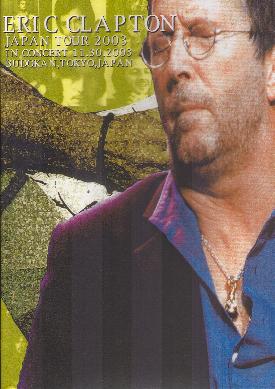 Me Before You is one of the saddest movies of 2016 but the actors Sam Claflin and Emilia Clarke make this movie worth watching. This is one of the few movies that I liked better than the book.

Manchester By The Sea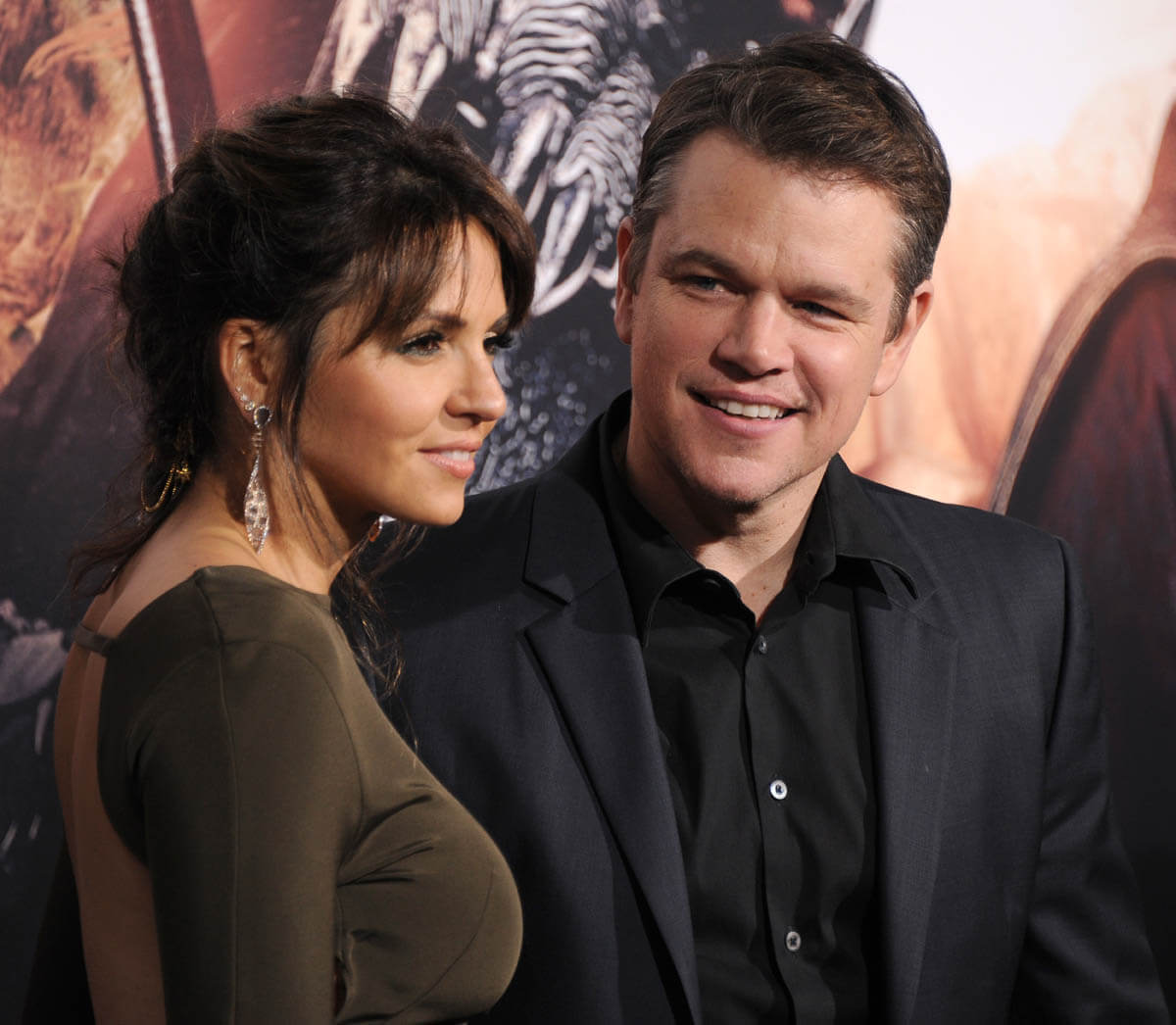 If you read my previous post on Manchester By The Sea you may be confused as to why it made the list. I didn't like the movie overall because I found it boring and too long. Plus, it frustrated me that even though it was a long movie the ending was very abrupt. So why did it make the list? Well, just because I don't like a movie doesn't mean I can't appreciate the acting. Casey Affleck did a great job in the movie and is considered the front-runner for Best Actor at most of the award shows. It's not my cup of tea but if you like to see movies that will be nominated for Best Picture this is worth watching.

Sully
Most of us can remember when a pilot landed an airplane on the Hudson River in New York. While we remember him as a hero there was an investigation that explored the idea that the plane could have safely made it back to an airport making the water landing unnecessary. Tom Hanks is wonderful in Sully.

The Legend of Tarzan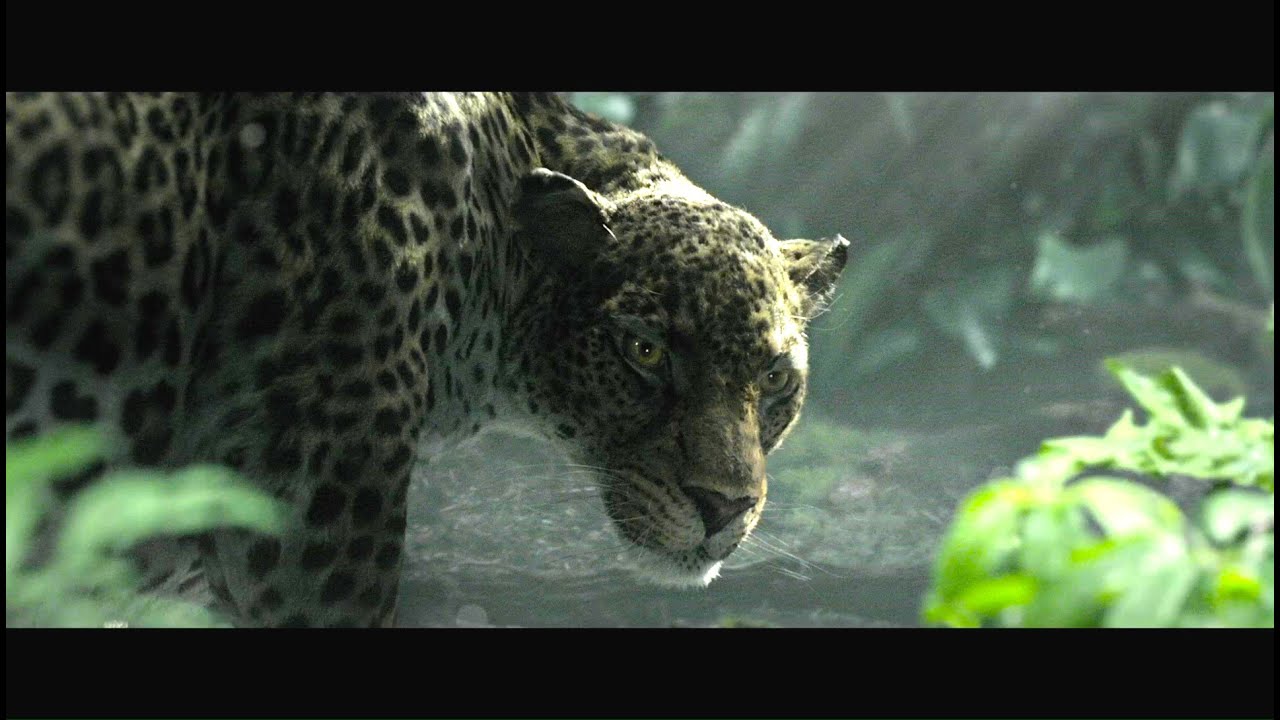 Over the summer I went to the premiere for The Legend of Tarzan not expecting to enjoy the movie. I love the animated version of Tarzan and I'm tired of all of the live action remakes. This one was different. Even though I was familiar with Tarzan and Jane I had not seen this story before. Samuel L. Jackson is hilarious in this movie. It is an enjoyable story to watch.

Mother's Day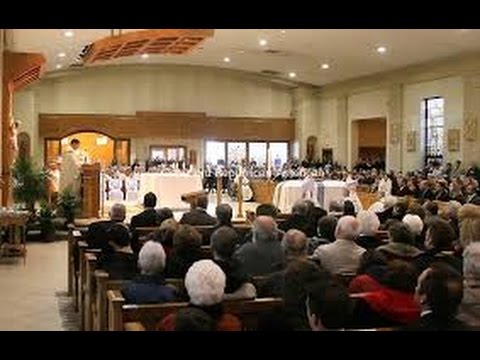 Mother's Day is not my favorite of Garry Marshall's movies. However, it is the last one of his movies that was made. I am so thankful that I got to attend the premiere and see this incredible man in person. Similar to Valentines Day and New Year's Eve, Mother's Day has an ensemble cast with multiple stories happening at once. It is a movie that will make you smile and during a year in which so many special people left the earth can you really ask for anything more?

Collateral Beauty
I am so happy that I ignored the advice of the critics and made time to see this movie. Will Smith plays Howard, a man trying to cope with the death of his six-year old daughter. Howard writes a letter to death, time, and love. The movie reminds us that even in the darkest moments of our life there is still beauty in the broken moments. My Mom and I watched the movie at the beginning of the week and we are still laughing at Helen Mirren's character.

What movies did you like in 2016? Any recommendations for what I should watch next?