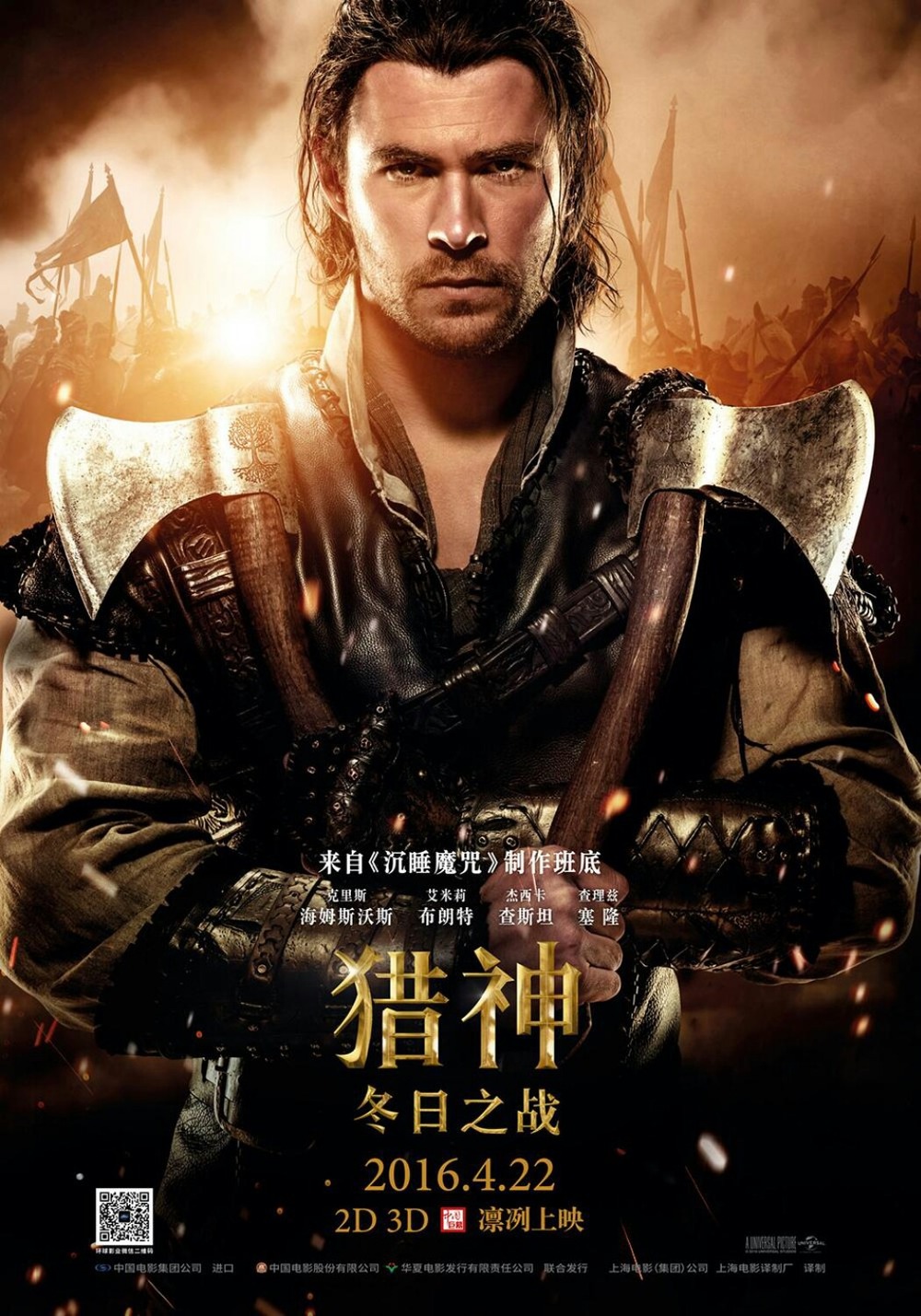 The Huntsman: Winters War comes to theatres on April 22nd, 2016. I was blessed to attend an advanced screening of the movie this past weekend. After the movie the audience was treated to a q&a with cast members Chris Hemsworth, Charlize Theron & Jessica Chastain. Tickets for this event were given out for free by Universal and HelloGiggles. I found out about the event via twitter and shared the link for tickets with my followers. If you are interested in attending these types of events be sure to connect with me on twitter. The screening was held at Linwood Dunn Theater which is inside the Academy's Pickford Center for Motion Picture Study. This building has Oscar statues throughout as well as incredible pictures lining the walls.
The Huntsman: Winters War is a prequel/sequel to Snow White & The Huntsman. I thought I might get lost during the movie as I had not seen the first movie. While the stories of both movies are intertwined I can confirm that seeing the first movie is not necessary to enjoy this one. Though I was not particularly excited for this movie to come out I did not want to pass up the opportunity to see the cast members in person. I was pleasantly surprised that I ended up enjoying the story.
The cast is really what makes this movie great. Charlize Theron reprises her role as Ravenna whom she plays so wickedly well. Chris Hemsworth reprises his role as well as The Huntsman Eric. Emily Blunt plays Ravenna's sister Freya and Jessica Chastain plays a huntsman named Sara. The movie beings before the timeline of the first movie. Sisters Ravenna and Freya live together until a horrible incident causes Freya to discover her powers. She then leaves her sister to rule her own kingdom where she takes local children away from their families. The children, including Eric & Sara, are raised to be huntsmen, warriors for Freya. Shortly after we meet Eric and Sara the storyline moves forward to seven years after Ravenna's death. Snow White's magic mirror has been stolen and she requests that Eric get it. Knowing that it would prove disastrous should Freya get her hands on it he sets off to find it.
Would I recommend this movie? I would recommend seeing this if you are a fan of the cast members or a fan of this series. It is rated PG-13 which is something to keep in mind if you are deciding whether or not to take your children. There were very young children in the theater. Both my friend and I did not feel that it was age appropriate for them but to each their own. I would give this movie 4 out 5 stars. It held my attention and was enjoyable.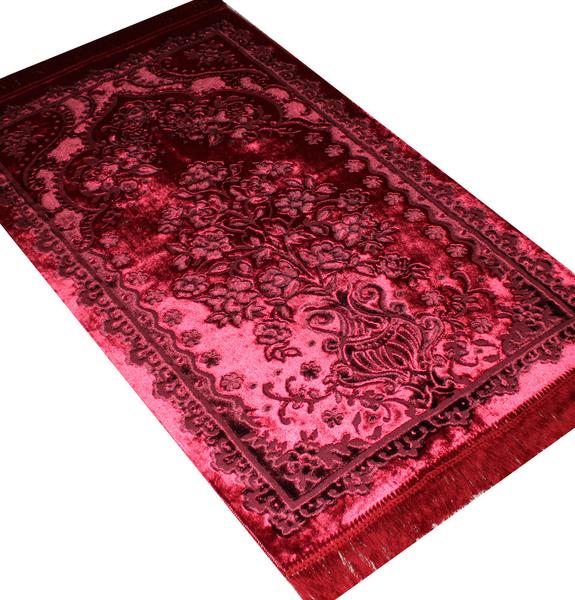 Following the film, which got a lot of laughter and applause from the audience, the cast members were brought out. Ben Lyons moderated a q&a with Chris, Charlize & Jessica. Ben asked Charlize how she felt about coming back to do the second movie and she answered that she had so much fun working with Chris that she couldn't pass it up. The story appealed to Chris which caused him to sign back on. Chris even mentioned that he would do another if there was a great story to tell in it. Ben pointed out that it was the first time that Jessica had ever been in a film like this. Jessica's answer was one that I hear a lot of actors say. This was the first time she had been offered a role like this. As a fan of Jessica's it was fun for me to get to see her in a role that is so different than what she normally does.
Chris mentioned that he got a little depressed watching Jessica train because she got to do twists and flips while fighting. His fighting style in the film is less flashy than what Jessica does. If they make a third film maybe Chris will be given some twists and flips. Both Chris & Jessica said they had a great time during their scenes with the dwarfs. Chris mentioned that he remembers going to the movies as a kid and getting swept up in the fantasy but also the fun. The three of them seemed to have such a fun time together during the q&a so I can only imagine the kind of fun they had on set.
Ben mentioned the costumes and that there might be an Oscar nomination due to how amazing they are. I thought that the dresses that Freya and Ravenna wore were stunning. Charlize mentioned how heavy the dresses were. Layer after layer of clothing was put on her and then the director would want her to move. It was a big challenge for her especially when she needed to go down the stairs. We also found out that Charlize has officially joined the Fast & the Furious franchise for their next movie. They were all very lovely in person and wonderful to listen to. It was such a joy to get to listen to them talk about the movie after seeing it.
On my way out of the screening I was given two shirts, a mirror, and a few other promotional items. These types of events are fun to attend and even better they are free. Whether you live in the Los Angeles area or are visiting there is a possibility that you can attend an event like this too.
Do you plan on seeing The Huntsman: Winters War?