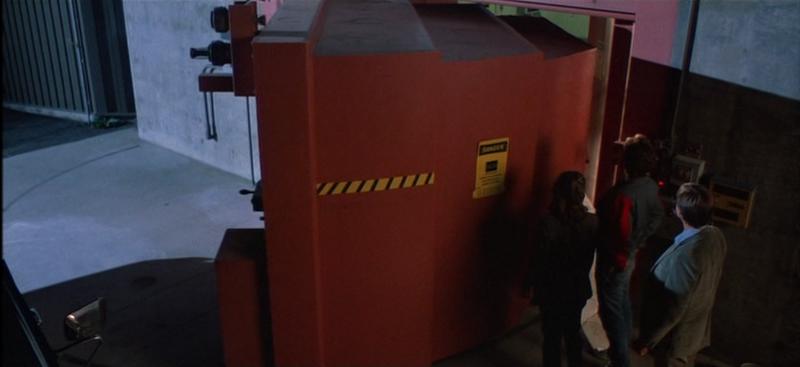 This last weekend I attended the 2015 Wooden Legacy at the Honda Center in Anaheim, CA. I won two tickets by following The Honda Center on Facebook. In order to win two tickets you had to post your favorite John Wooden quote and they picked me as the winner. The Wooden Legacy is a basketball tournament that began in 1994 as the Wooden Classic and always featured UCLA. John Wooden was a basketball coach at UCLA for many years which is why this tournament featured that school. Unfortunately, UCLA has not been featured since 2012 which makes me really sad because I am a UCLA girl. In 2013 the Wooden Classic and the Directv Classic came together to form the Wooden Legacy.
If you have not heard of John Wooden let me tell you a little bit about him. He won ten NCAA championships in a twelve year period while at UCLA and seven of the championships were won in a row. The players loved him and he had a 'Pyramid of Success' structure that can help people be successful in basketball but even more importantly in life. It makes me so proud that John Wooden is part of the UCLA family. I read his book last year and it was a great book that I think a lot of people will get something out of. Even if you are not a big sports fan this man was an incredible inspiration. John Wooden is a respected figure within the basketball community so it comes as no surprise to me that there is a tournament with his name in it.
The start of the tournament took place in the gym at Cal State Fullerton with the final rounds taking place at the Honda Center. I won tickets to the games taking place on the final day. There were four games that took place on Sunday with the first starting at 11am and the championship taking place at 7pm. My Grandpa and I stopped by for the 1pm game during which Arizona and Boise State played. I had been to the Honda Center before for some concerts so I have learned where the best places to park are. If you park at the center you will pay $20 but just across the street you can park for $5-$10.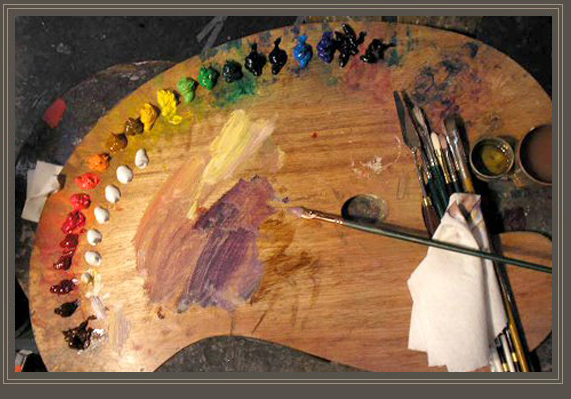 We picked up our tickets at will call and I saw that tickets said general admission on there and did not have a section number. They had additional seats that had been set up behind each of the basketball goals and anyone with general admission could sit anywhere in those seats. We ended up sitting about four rows back which gave us a pretty good view. I picked up one of the programs so I could see information about the teams and the players. When I unfolded the program all the way I saw that John Wooden's 'Pyramid for Success' was one the inside. I was really happy that I now had my own copy of the pyramid to hang up.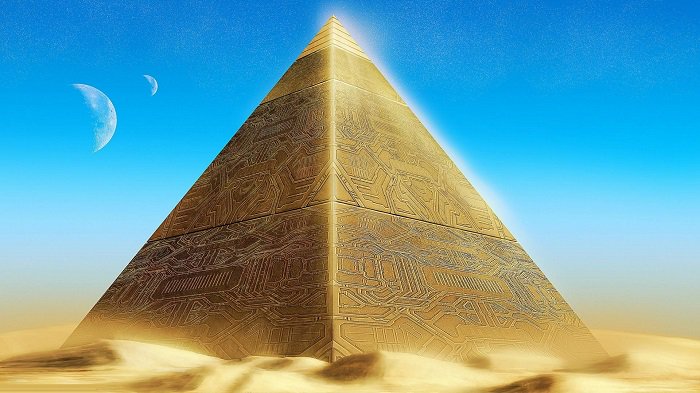 It was pretty clear from the start of the game that Arizona was most likely going to win the game but Boise State did their best to stay with them. I know that I am a short girl but when I am near basketball players I really feel short! I used to play point guard when I played basketball when I was younger and I loved seeing that Boise State had a short point guard. Arizona had a lot of support which makes sense because it is closer for their fans to come to Anaheim. They also brought their adorable mascots with them.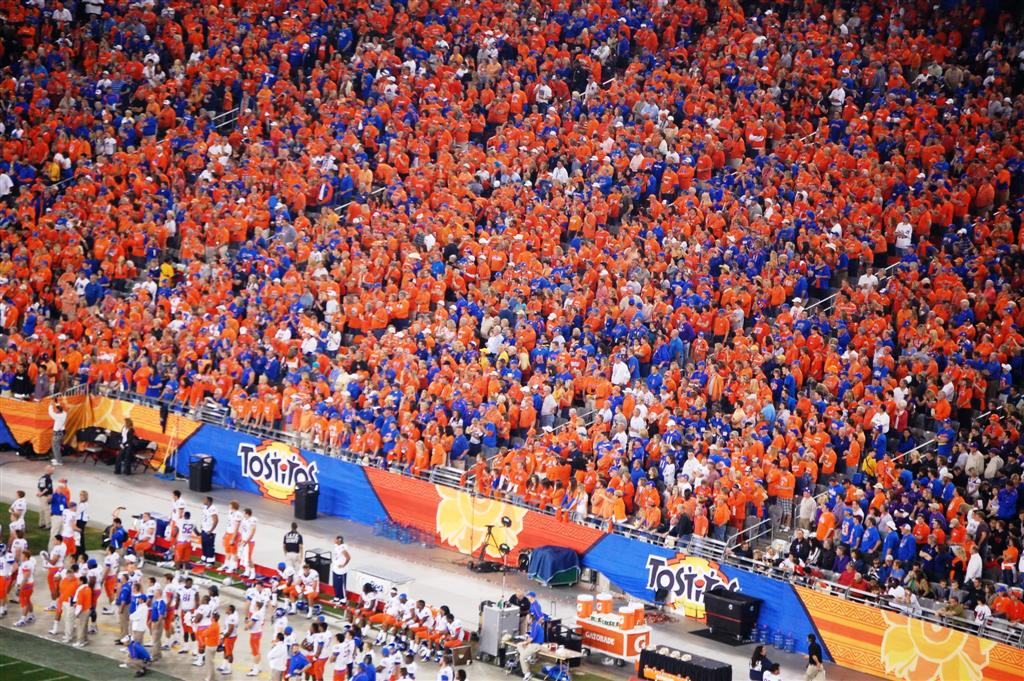 Arizona won the game that I watched but Michigan State went on to win the championship. Honestly, I am not a big enough fan of college basketball to have bought the tickets on my own. However, I am so happy that I won the tickets because I had a great time and my Grandpa really enjoyed it. It had been a while since I have watched a live basketball game and it was so fun. If your school or your child's school takes place in the tournament in the future I would be more than happy to suggest hotels and restaurants in the area if you plan on attending. I'm really hoping that my next basketball game will be a Lakers game before Kobe retires which I just found out will be at the end of this season.
As I said earlier in the post I won the tickets to this event through Facebook. You never know when you might win tickets to something on Facebook or other forms of social media like Twitter or Instagram. To increase your chances be sure to follow your local theatres, entertainment venues, or even stores on social media. Sometimes the give aways are just as simple as this particular one and don't assume you won't win. Just be persistent in entering contests and giveaways. I love ones like this where I don't have to supply my personal information upfront. All I had to do was respond to the post with a John Wooden quote. Good luck and I hope you too will win free tickets to a fun event through Facebook.
Do you love sports? Be sure to check out this blog post: How to get baseball tickets for less