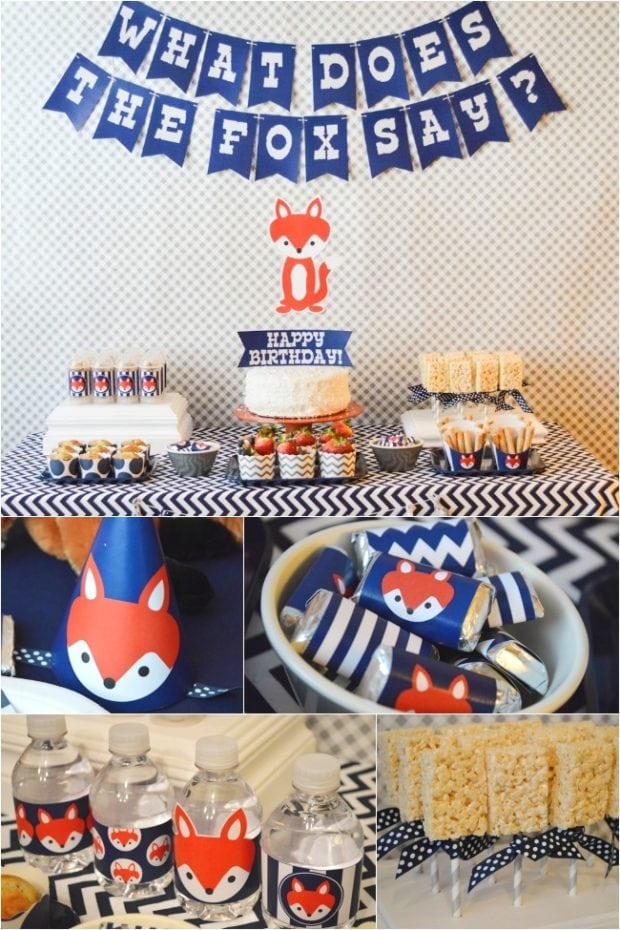 A few years ago I decided to join the email clubs for all of the restaurants that I like going to. Many restaurants offer some kind of freebie for birthdays. One of the best parts of your birthday month can be all the free stuff people want to give you. Of course, you have to know where to go for the freebies. I want to share with you some of the best birthday freebies that I know about. This is not a list of every free item you can get on your birthday or during the month of your birthday. I am focusing on the ones that I think are really great.
Baskin Robbins is one of my favorite ice cream shops. No ones makes Mint Chocolate Chip ice cream quite like Baskin Robbins. When you sign up for their email club you will be sent an email near your birthday letting you know when & how you can get a free scoop of ice cream. With their 31 flavors can you really go wrong with stopping by Baskin Robbins? To sign up for their birthday club click here: https://www.baskinrobbins.com/content/baskinrobbins/en.html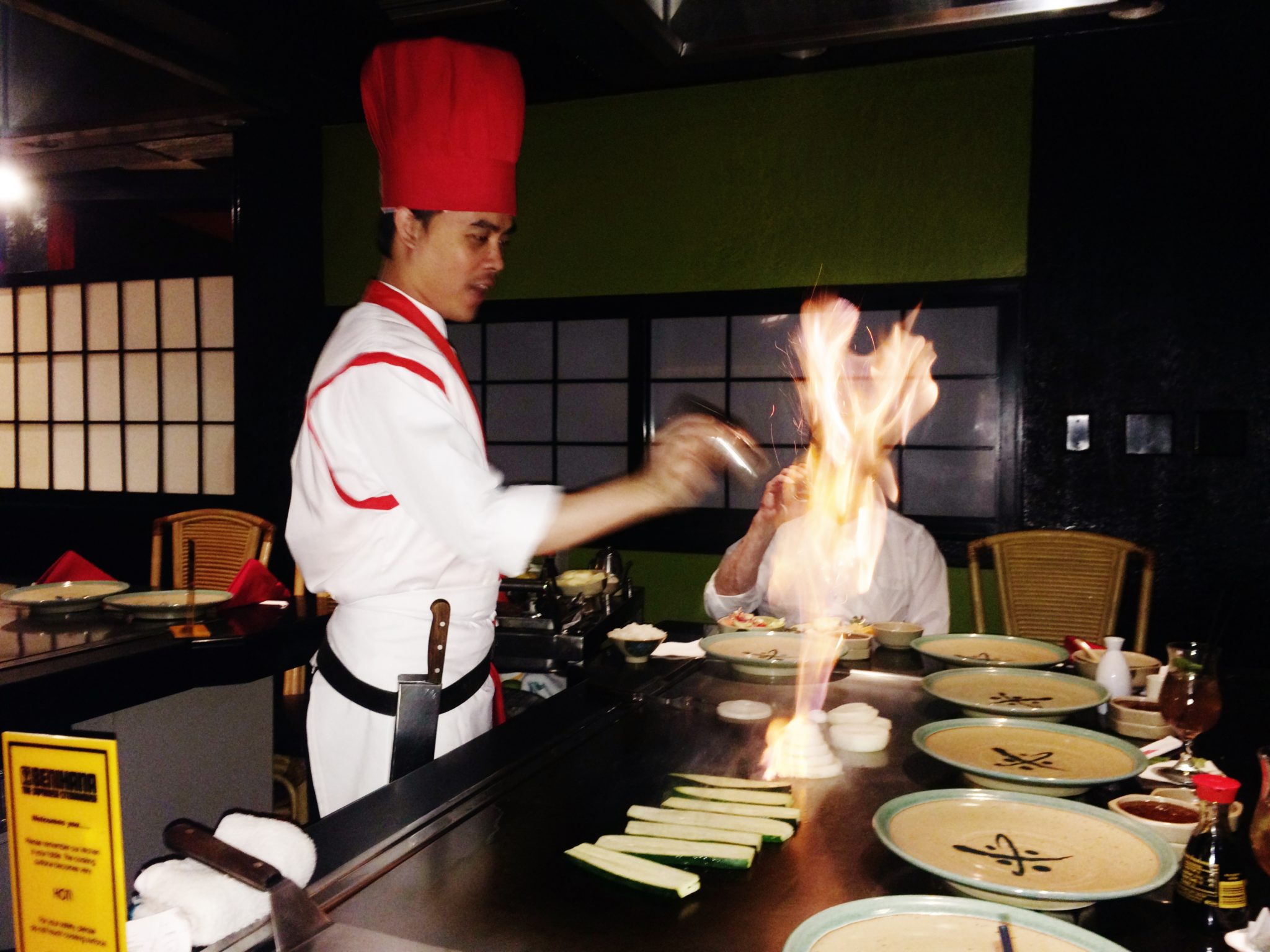 Benihana has one of the best birthday offerings to those who join The Chef's Table. I joined this club last fall and during the month of my birthday I was sent a $30 gift certificate. In order to use the gift certificate you need to purchase a second adult dinner entree. I went to Benihana with my Mom and we had a great time. Not only was the food delicious but they took my picture and made the night really special. If you have a Benihana in your area this birthday certificate makes the meal much more affordable. To join the Chef's Table click here: http://www.benihana.com/promotions/santaanita/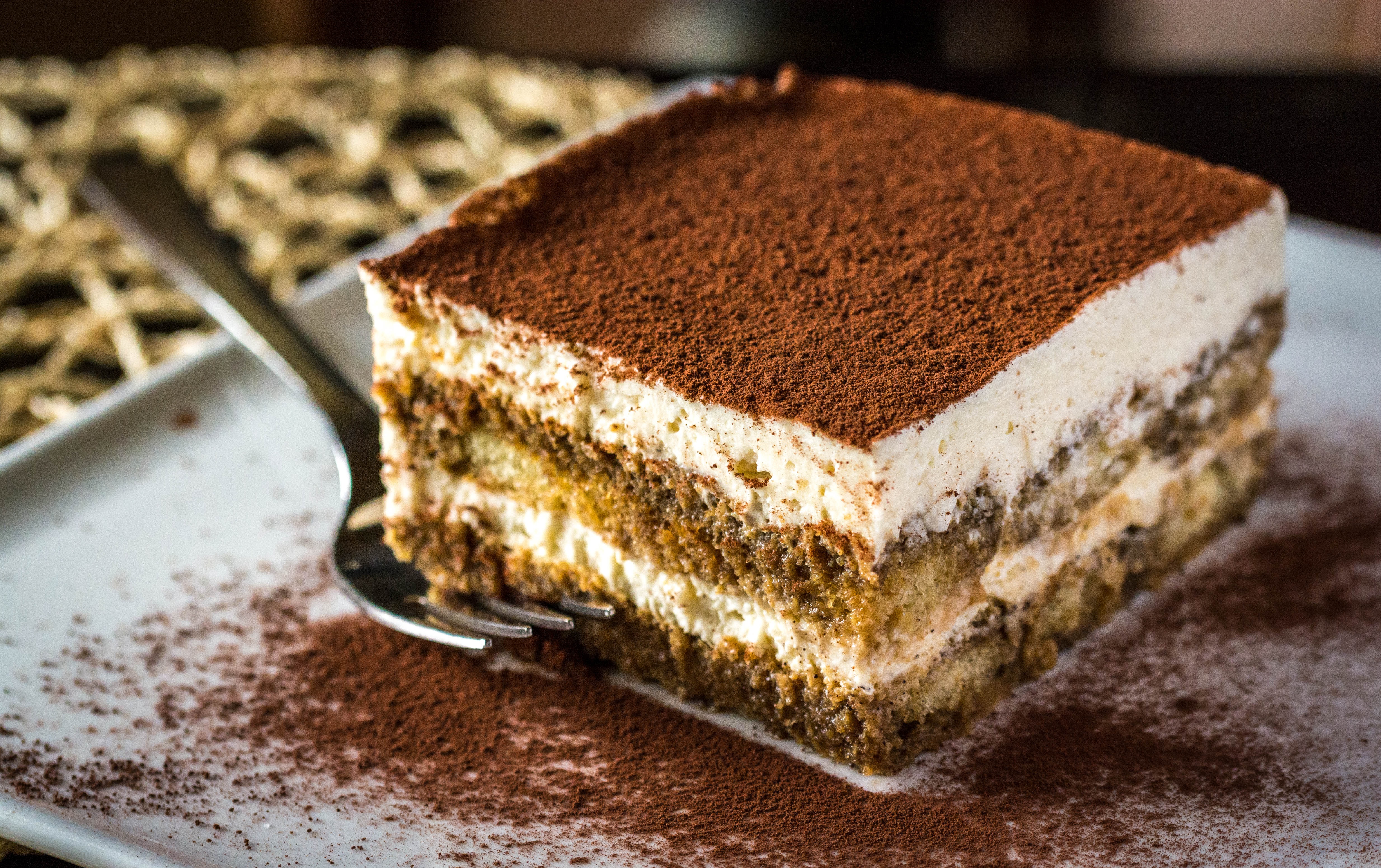 California Pizza Kitchen makes the list because of how delicious their dessert is. Have you ever had their butter cake? It is one of my favorite desserts at any restaurant which is saying a lot. Those who sign up for their Pizza Dough Rewards program will get a free dessert during the month of their birthday. If I want pizza this is my go to place. The butter cake is almost seven dollars and if you add ice cream it would be over eight dollars so getting a free dessert is awesome! To sign up for Pizza Dough Rewards click here: http://www.cpk.com/pizzadough/
Catalina Island is located off the Southern California coast and is really fun to visit. This is a rare freebie that doesn't involve a restaurant but an experience. My mom and I went there over the summer and really enjoyed it. If you live in Southern California or will be in Southern California on your birthday be sure to sign up to get a free roundtrip ticket to Catalina. You must leave for Catalina on your birthday but you do not have to come back the same day. If you have not been to Catalina before this is a great way to get to go. For more information please click here: http://catalinaexpress.com/index.php/birthday_promo.html
Earl of Sandwich is a delicious place to eat and if you join their email club you can get a free sandwich around your birthday. Their sandwiches are really good and they have a nice variety of options. If you are planning on going to Walt Disney World or The Disneyland Resort near your birthday be sure to sign up to get a free sandwich since Earl of Sandwich is located in Downtown Disney in both areas. **Update** two weeks after I wrote this blog post I got my birthday email only instead of a free sandwich I got a coupon for a free brownie with a purchase. I'm hoping this doesn't mean the free sandwiches are gone forever
http://www.earlofsandwichusa.com/eclub
Landry's Select Club is a rewards program that you can sign up for. It does cost $25 to join but you will receive a $25 credit to use towards a meal. During the month of your birthday you will receive another $25 credit. There are several restaurants owned by Landry's including Rainforest Cafe, Bubba Gump Shrimp Co., Claim Jumper, Morton's and more. You earn points on every visit and will get additional $25 credits for every $250 you spend. When you show up at one of the Landry restaurants and show your Landry's Select Club card you will receive priority seating. My parents joined and they really like it. For more information click here: http://www.landrysselect.com/SelectClubFeatures.aspx
Medieval Times is a fun place to go for both dinner and a show. A few years ago I went to Medieval Times for a friends birthday and I really liked it. If you join their email club you can go for free on your birthday. With tickets for Medieval Times starting at $61.95 going for free is awesome. I enjoyed going as an adult but I think children would really enjoy it too. For more information please click here: http://www.medievaltimes.com/baltimore/kingscourt.aspx
Nothing Bundt Cakes is the go to cake store for me. The picture at the top is my birthday cake from last year which came from Nothing Budnt Cakes. They have cakes of all sizes all of which are fresh and soft and devine. My personal favorite is the White White Chocolate and I would highly recommend that flavor. If you join their email club you will be able to get a bundtlet, a mini bundt cake, in the flavor of your choice. For more information click here: http://www.nothingbundtcakes.com/our-story

Red Robin is a popular burger place which offers a free burger during the month of your birthday for members of Red Robin Royalty. You can register for Red Robin Royalty online or in the restaurant. In addition to getting a free burger for your birthday you can also earn a free item after nine visits. If you have a Red Robin in your area be sure to sign up for freebie. For more information click here: https://royalty.redrobin.com
Starbucks will give you a free drink on your birthday if you join My Starbucks Rewards. You will need to join at least thirty days before your birthday to take advantage of this deal. In order to join My Starbucks Rewards you will need a gift card. For Starbucks lovers this is a nice birthday perk!
Yes, there are more freebies for birthdays but these are the ones that I think are the best. Did I leave out a birthday freebie that you think is awesome? Let me know in the comments below so that I can add it to the list.
I had a great birthday last year at the Mall of America. Interested in visiting the Mall of America? Click here to read some tips: My Trip to Mall of America