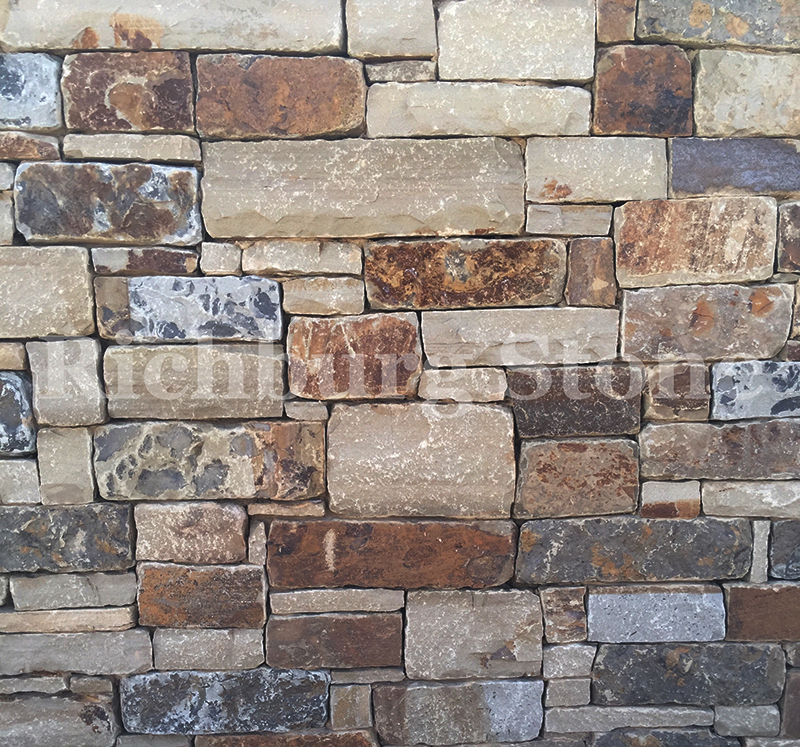 This past Saturday I went to a fan event in Downtown Disney at the Disneyland Resort. The event featured select members from the cast of the Disney Channel Original movie Descendants as well as director Kenny Ortega. I have never seen the movie but when I found out about the event on twitter I thought it sounded like a great event to cover for the blog. The event was free and open to the public and I have previously had a great time at events in Downtown Disney. Unfortunately, this particular event was more of a nightmare than I had anticipated and left me so frustrated that I didn't even stay more than ten minutes when it started.
Having attended my fair share of events I can tell which events were carefully planned out and well executed. This event seemed very unorganized and the lack of crowd control contributed to the mess. There was a bit of confusion over the start time of the event since the actual Disneyland website listed the time of the event as 10:30am to 11:30am. However, the twitter account for Disney Descendants listed the start time from 11:30am to 12:30pm. I later found out that the cast was interviewed over by the House of Blues starting at 10:30am. According to social media the people who were in the House of Blues area had a good amount of luck in meeting the cast. I arrived to the Downtown Disney at 9:30am in hopes of getting a good spot to be able to provide the best information for my blog.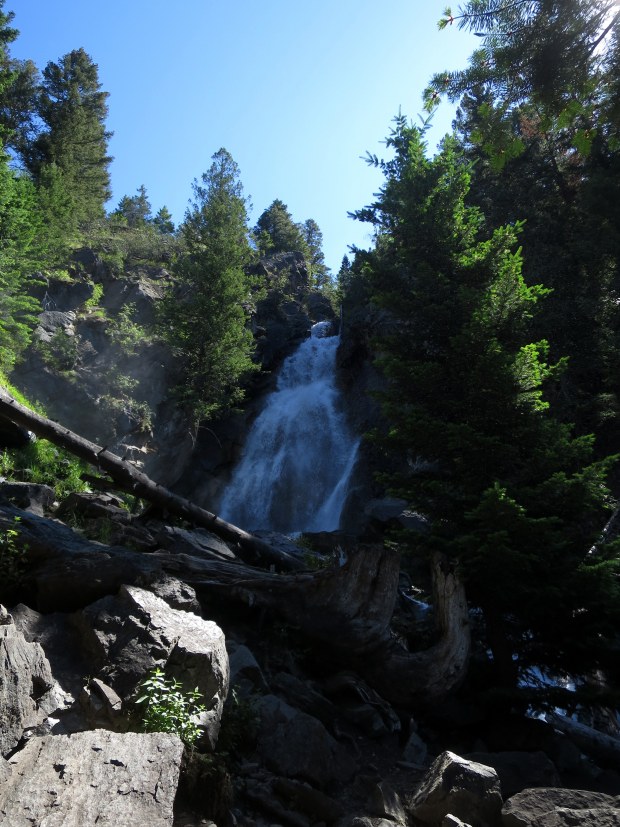 The roped off viewing area for the event was not open when I arrived so I was sent to a line that had formed on the side of Rainforest Cafe. Around 10:00am we were led into the viewing area and suddenly there were way more people in front of me but I was still able to get a good view so I was fine. My good view didn't last long at all since more and more children were asked to come to the front and of course their parents followed. I may be taller than most of the children but I was shorter than all of the parents so I moved over to an area where I could once again have a good view. That good view lasted for no more than ten minutes where parents pushed their children to the front even though they were no longer requesting that.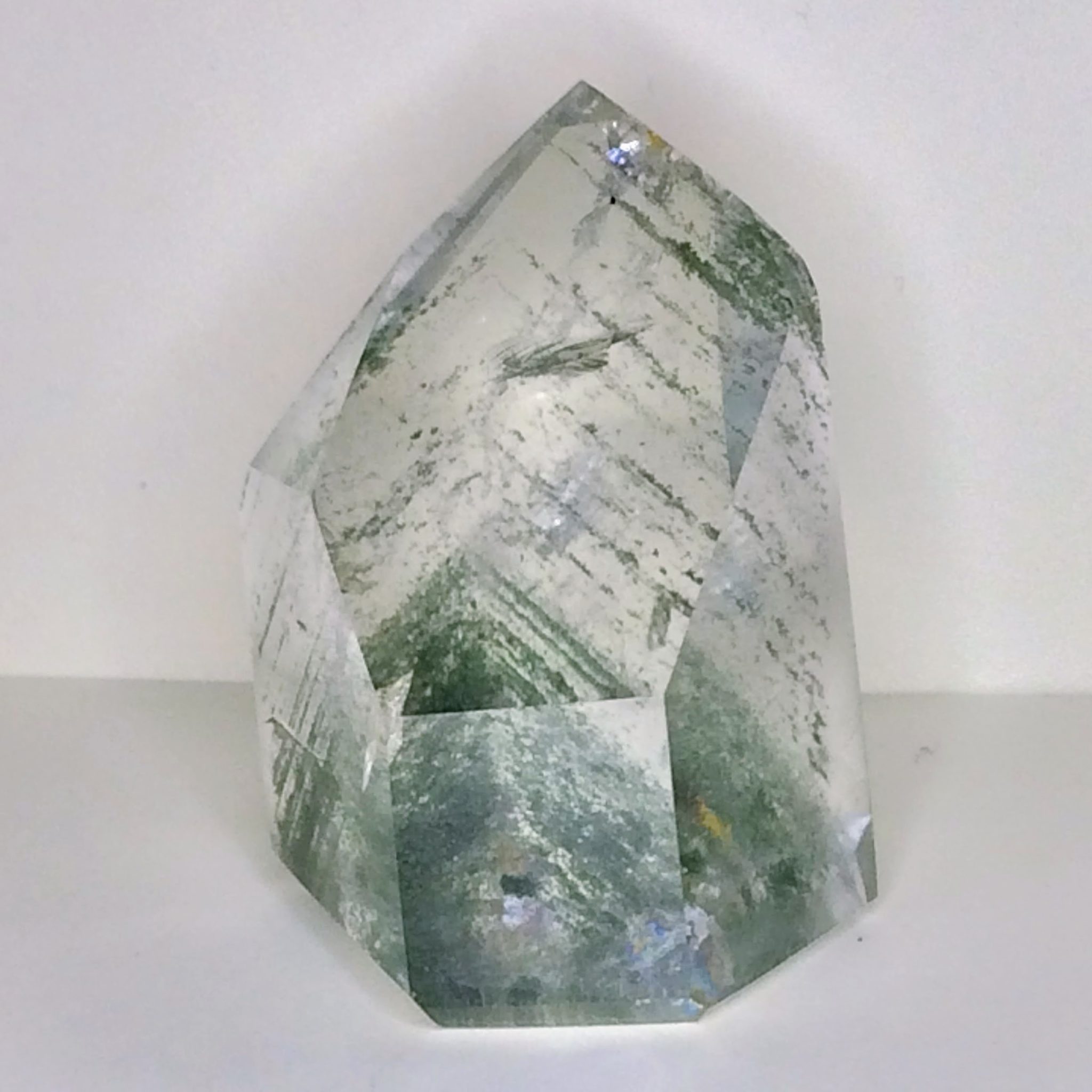 By the time the event started I couldn't even see the stage because of the tall parents blocking my views. I got kicked multiple times by children who were being held by their parents so they could see better. Three pre teens shoved their way next to me and kept tossing their hair over their shoulders hitting me in the face. The fact that it was almost 100 degrees just made the situation even worse as there was no shade, no breeze and not everyone smelled like they put on deodorant. The cast went in a tent on the side of the stage at 11:25am but at 11:30am when the event was suppose to begin a girl from Radio Disney came out to ask some questions about the movie. It seemed odd to me that she didn't come out before the event to do that because it would have been nice entertainment to help pass the time since some of us had been waiting for two hours.
While the girl was speaking I reached my breaking point with the crowd since I could no longer see and was getting kicked or hair tossed in my face repeatedly so I exited the viewing area and tried to go in a less crowded space. Even though I was farther away I was able to actually see when Kenny Ortega came out on stage to talk about the movie. He spoke a bit about casting and enjoying the location where the movie was made. Then Dove Cameron, Booboo Stewart, Sofia Carson and Cameron Boyce came out on stage. All four of them portray children of a villain in the movie and a lot of the children at the event dressed up like their characters which was adorable.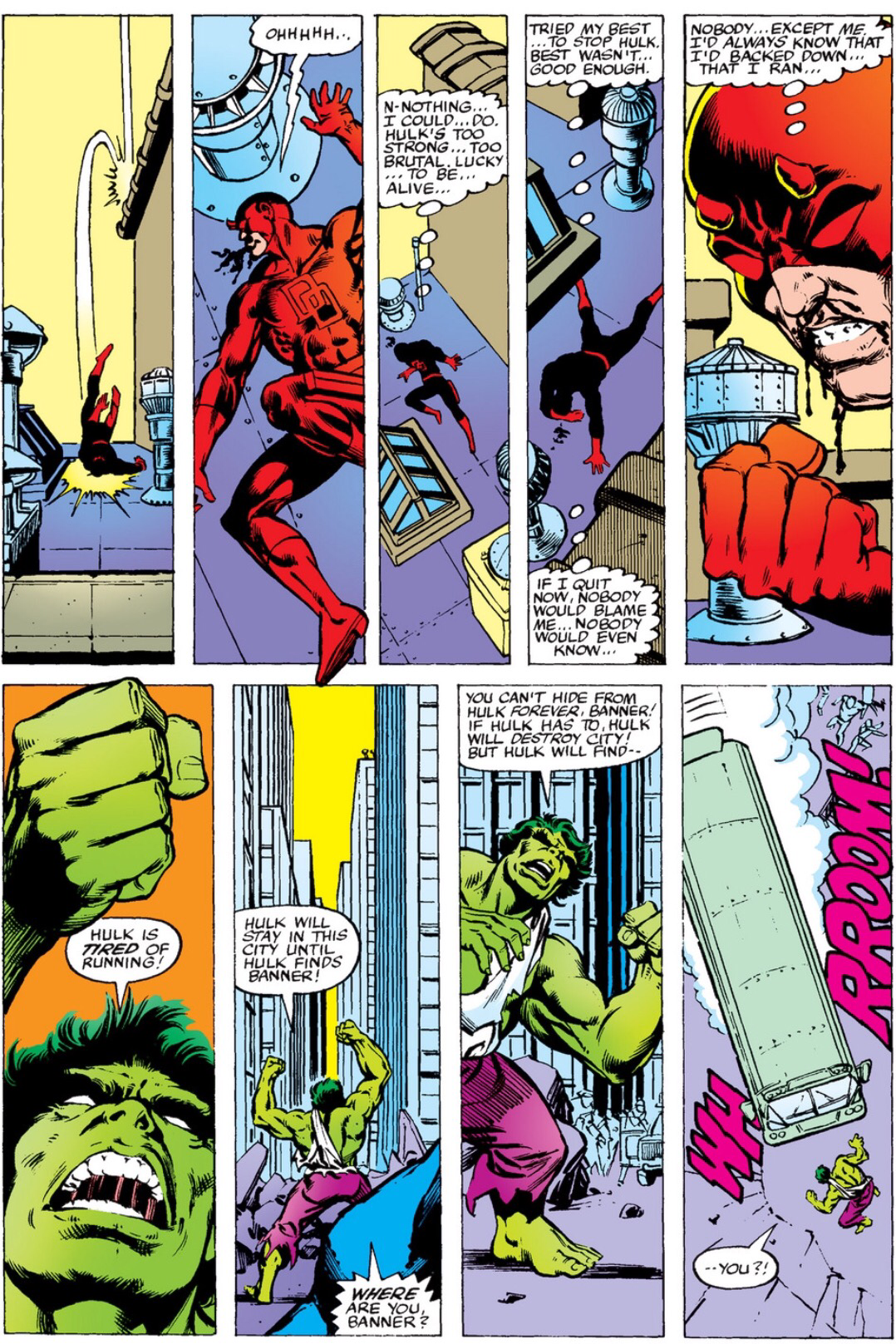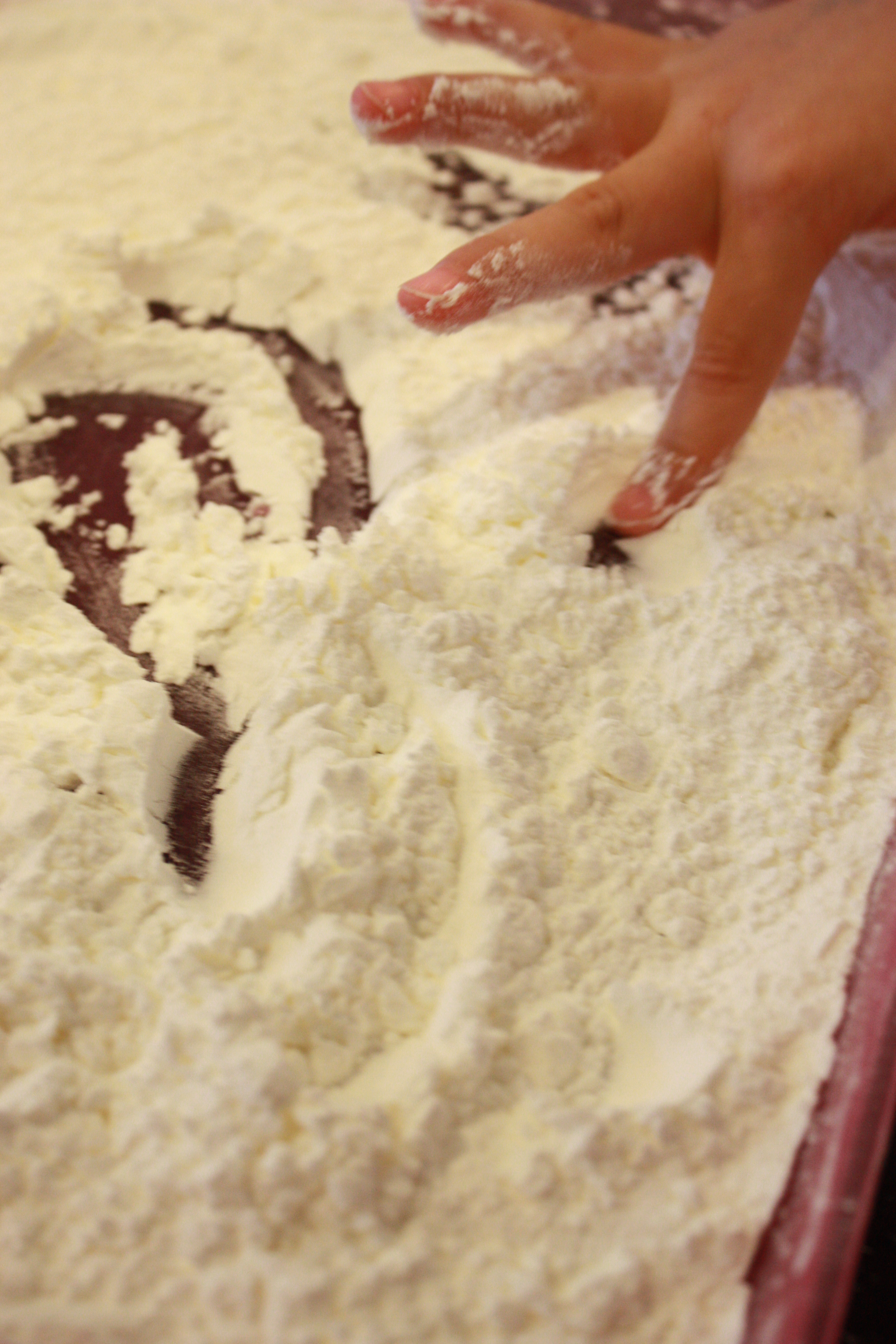 A few minutes into the q&a I decided to leave because of how hot it was and I was just frustrated with how the event was being run. On social media it was advertised that you could meet the cast at the event but there was no way that a meet and greet would have been possible in that set up. The only people who got to get a picture with the cast were the children who dressed up and were picked to go up on stage and they didn't really meet the cast they just got a group picture. They were also supposed to perform a song and teach the fans a dance. I cannot imagine how they would have been able to teach a dance with the fans packed in the viewing area like sardines.
When I was exiting I saw that people who were standing in front of the Rainforest Cafe had a better view than most people inside the viewing area and even though they were blocking most of the walkway there were no cast members there to keep them moving. There was never any information shared about the cast being down by the House of Blues which would have been great to know about. The cast also took promotional pictures in front of the castle and signed autographs and took pictures after that too. I'm sure for some people this event was amazing and really memorable but for me and many others it was a nightmare.
I think this event would have been much more enjoyable for everyone involved if it would have been held in the Fantasyland Theatre or even in the World of Color viewing area inside the park. Yes I realize that it would no longer be a free event because you would need to purchase a ticket to get into the park but by having it in the theatre most everyone would have been able to see even with parents and children being called down to the front. I can see over most parents heads in an elevated seating arrangement. It also would have helped for those who arrived two hours or more ahead of time to get and keep spots up front. It also would have provided a good amount of room for people to learn a dance and just have a great time. I understand that I am an adult and not a child but still when I get to an event two hours in advance I do not find it fair to tall adults to block my view because they are shoving their child forward.
If you decide to attend an event like this in the future I have some tips to help make your experience as good as possible. Arrive as early as you can because the earlier you arrive the better chance you have (typically) of being close up for a great view. Bring some water and snacks because all of the waiting will make you hungry and thirsty but its easier when you don't have to leave and have someone save your spot. A hat, sunglasses and sunscreen are recommended for being out in the sun with little shade. Finally, make sure to charge your phone fully before you attend or bring a portable charger with you so that your phone doesn't die before the event starts.
I have the best luck in finding out about these types of events by following @alexirob on twitter. It was through her that I learned about the Tomorrowland Premiere that was held at Downtown Disney in May as well as the Descendants event that I attended this past weekend. I would also encourage you to follow @DisneyChannelPR. Of course when I find out about these events I share them on social media. I retweeted about the event and shared about in on Facebook. I try to also share that information on the upcoming events page on the blog but it is almost always shared on social media first. If you want to find out about attending events like this be sure to like the mybelleelle and/or follow lovemichelle89 on twitter.
I recorded some of the event for you to see so be sure to check out the videos on my youtube channel: https://www.youtube.com/channel/UCRS4iAv_Bp4HkbC8W99FMyQ/videos
To read about my experience at the Tomorrowland Premiere click here: tomorrowlandpremiere