I love drinking hot chocolate with marshmallows. Another thing that I love is Star Wars. I was doing some brainstorming for blog ideas in October when the idea of Hoth Chocolate popped into my head. It would be amazing if I could have thought of a unique recipe to turn hot chocolate into hoth chocolate. There is nothing different about my Hoth Chocolate other than the name and that I added storm trooper marshmallows to it. Calling it Hoth Chocolate is just good fun to me. Plus, with another Star Wars movie on its way it helps get me into the spirit.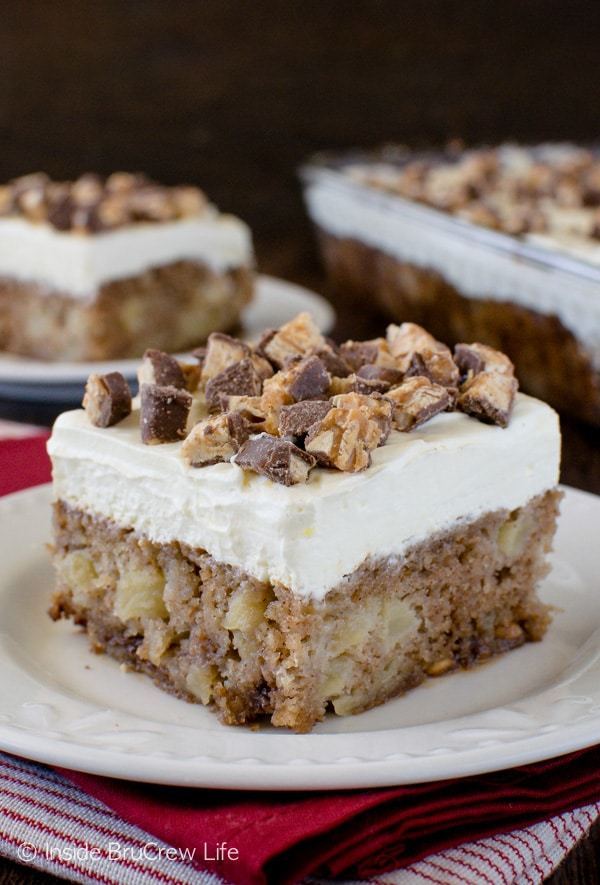 For my Hoth Chocolate I used the Nestle hot chocolate k-cup pods. To make storm trooper marshmallows all I needed was marshmallows and a food marker. Did you know that you can buy a marker that keeps your food safe to eat even after writing on it? I discovered these markers a few years ago when my Mom and I made some Winnie The Pooh cake pops. You can find these markers at Walmart or Michaels with birthday candles and icing.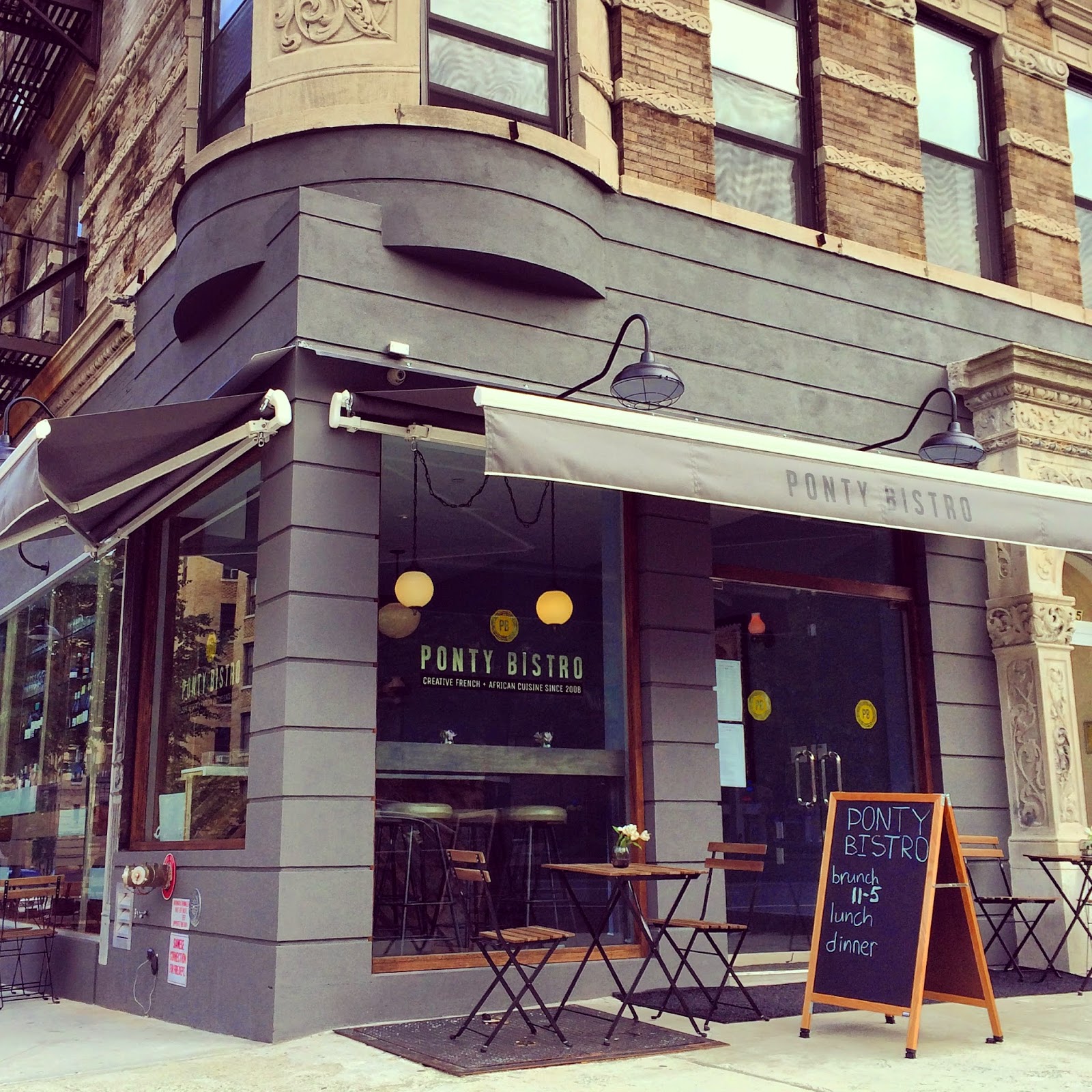 I pulled out my families VHS copy of The Empire Strikes Back so that I could have a good picture of a Storm Trooper's helmet to copy. The first thing that I did was to draw a line right below the top of the marshmallow. The line should go all the way around. Next, I drew on the eyes. The eyes are similar to a 90 degrees triangle. Once the eye are done you can add a small mark to the side of each eye.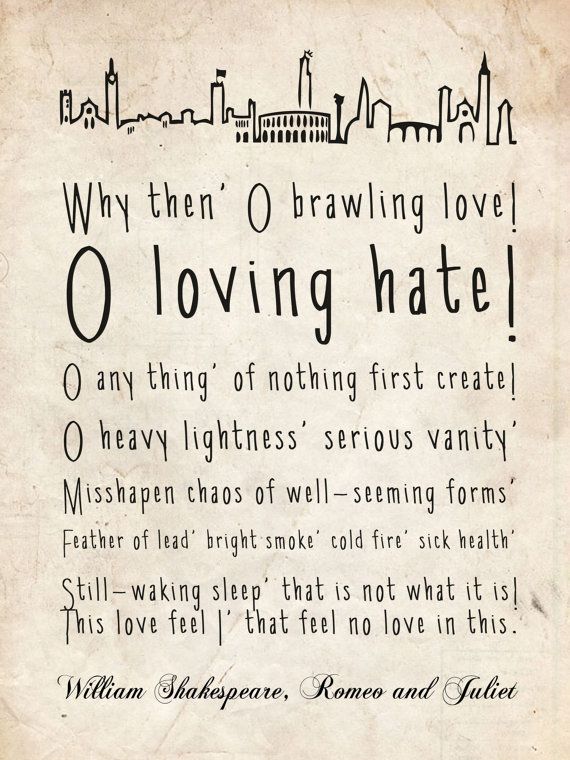 For the nose you draw what I think looks like a boomerang. Just imagine you are drawing the top part of a triangle. For the mouth you will draw one long line in the middle with a shorter line on each side. To finish you will add three < shapes on each side of the helmet. This should go under the small mark you made on each side. I would allow at least 30 minutes to an hour for the marshmallows to dry. I put mine into the hoth chocolate shortly after I finished and the markings on the marshmallow got a little runny. They may get runny anyways but at least they look really cute. Of course, you don't have to put them in hoth chocolate. You can eat them as they are.
Hoth Chocolate with Storm Trooper marshmallows is a great treat for when you watch The Empire Strikes Back or any other Star Wars movie.