This post contains affiliate links. You can read my disclosure policy here.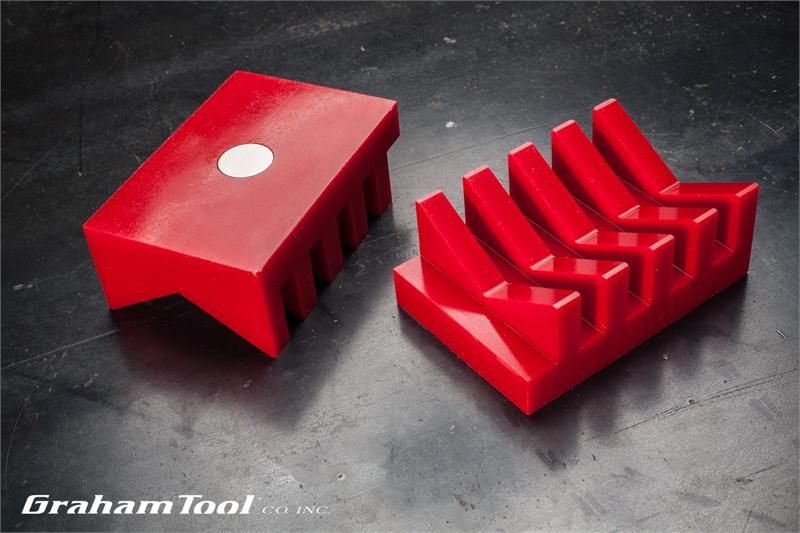 Hollywood is a unique place. Most people would find the idea of watching a movie in a cemetery odd. In Southern California watching movies at the Hollywood Forever Cemetery has become a popular tradition. Have you seen the Valentine's Day movie? Topher Grace & Hector Elizondo meet at this very place to watch a movie on Valentine's Day. It sounds weird, I know. Don't worry you don't watch the movies while sitting on top of the graves. The movies are shown on a big wall in a grassy area that no one has been buried in.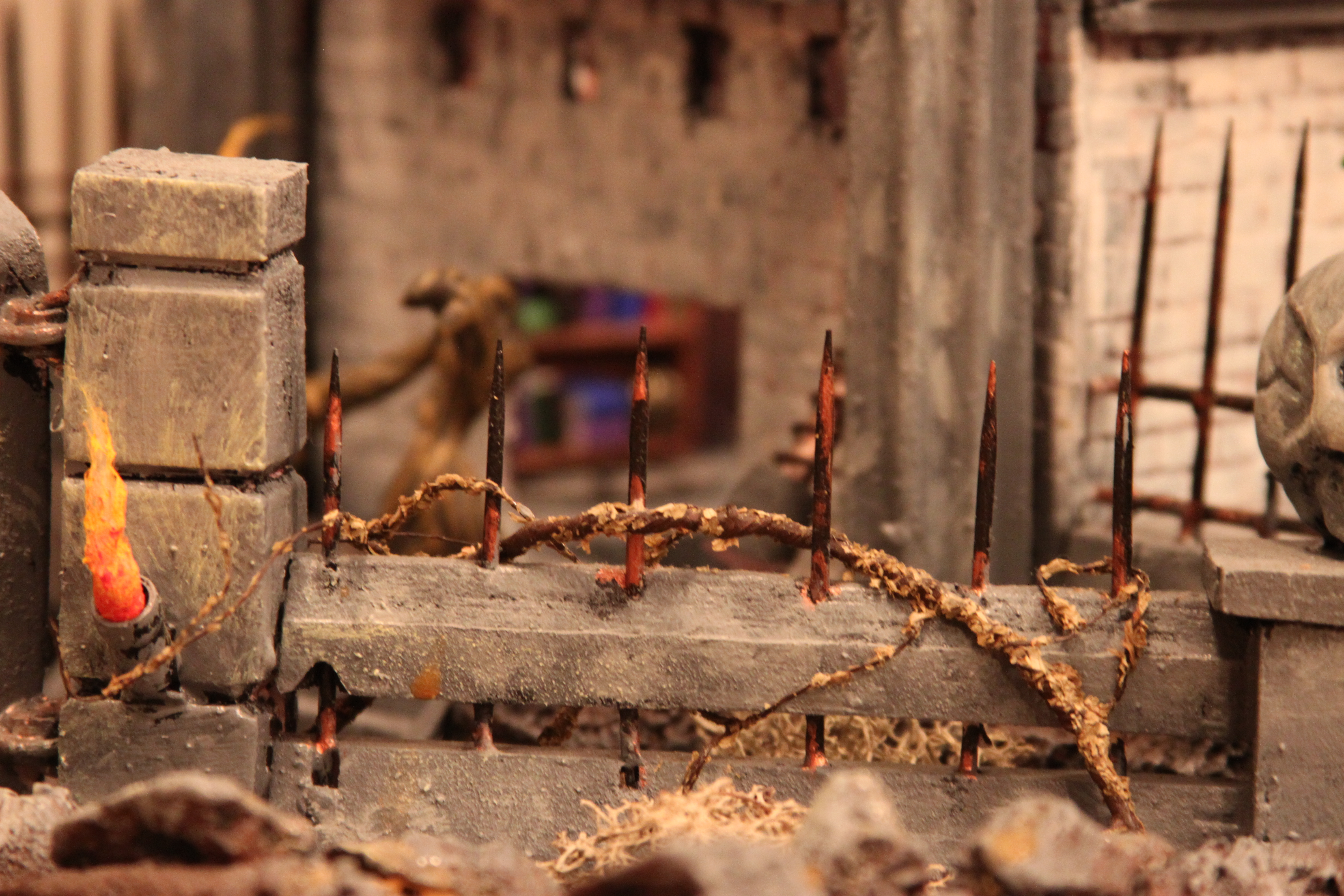 My first visit to Hollywood Forever was a few years ago when I was working on a tv show that had us park there. I have been wanting to attend one of the Cinespia movie screenings for a long time. Cinespia is the name of the screening series that takes place in the cemetery. Every now and then you can find free tickets to a screening like I did. For the most part though tickets to the screening are $16. On occasion they will be more due to fireworks. Parking is hard to find around the area so I recommend purchasing the $12 parking option on the website.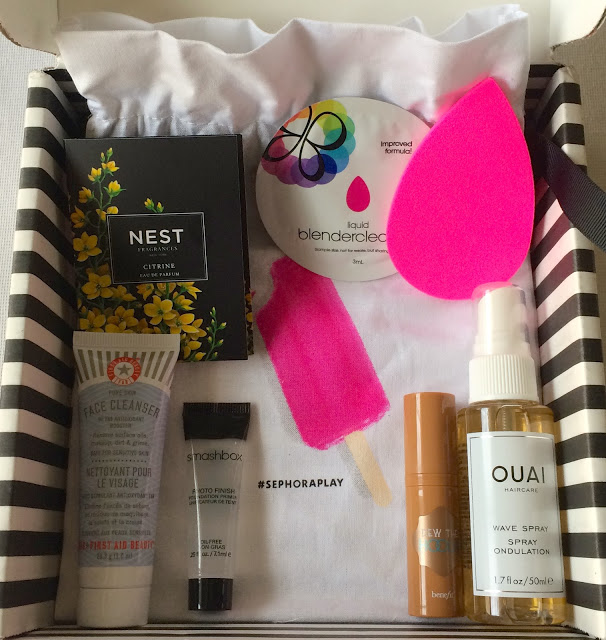 What makes the Cinespia screenings popular? For starters the photo booths that they have for the movie screenings are incredible. When I was here for The Neon Demon fan screening, I got in line to get my picture taken. However, the line was too long and moving too slowly so I went to my seat. Arrive early and make the photo booth your first stop. You can purchase prints of your photo or have it sent to you electronically.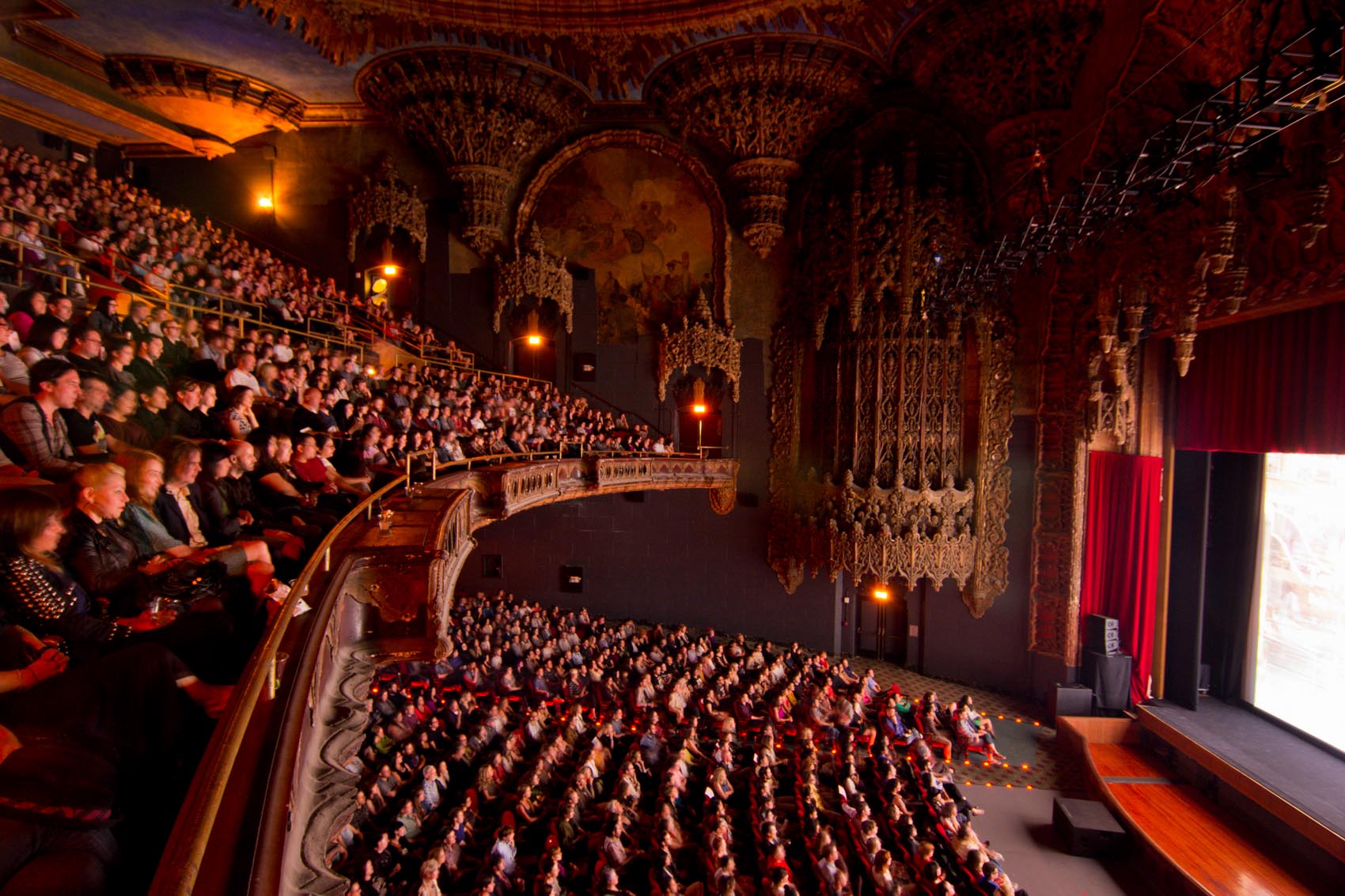 This is a great place to bring a picnic. However, if you don't bring you one you can purchase snacks. I saw tacos, popcorn and some other treats available for purchase. If you bring a blanket to sit on it is recommended that you bring a tarp to place underneath it. Chairs are allowed but only if the height from the ground to the seat is 6 inches and 21 inches from the seat to the top of the chair. For those not familiar with the weather in Southern California please note that it cools off once the sun goes down. If you are in shorts and a tank top you will be cold by the time the movie starts.
There are so many different movie screenings that happen throughout Los Angeles during the summer. Cinespia offers a truly unique screening experience that is family friendly. My friend and I had such a great time and would love to go again. I attended the fan screening of The Neon Demon which I was able to get free tickets for. I signed up for the mailing list of the Cinespia website. I received an email with a link to download the free tickets before they were shared on social media. If you want to get emails like this be sure to sign up for their emails. You can visit their website by clicking here: http://cinespia.org